Vulnerability evaluation is the technique of identifying, quantifying, and prioritizing (or ranking) the vulnerabilities in a system. Examples of systems for which vulnerability assessments are carried out include, however are now not limited to, information technology systems, power supply systems, water provide systems, transportation systems, and communication systems. Such assessments may additionally be performed on behalf of a vary of specific organizations, from small corporations up to massive regional infrastructures. Vulnerability from the perspective of catastrophe administration capacity assessing the threats from manageable dangers to the populace and to infrastructure. It may also be performed in the political, social, economic or environmental fields.
Why Use Vulnerability
Assessment Services ?
To continue to be secure from hacking attacks, the each and every Enterprise want to have an best Vulnerability Audit strategy.
This manner can be viewed in 5 key steps:
The wide variety of servers, desktops, laptops, telephones and personal gadgets getting access to network facts is constantly growing. The range of functions in use grows nearly exponentially. And as regarded vulnerabilities grew in number, IT managers found that ordinary Vulnerability Management Solutions should easily find extra problems that may want to be fixed.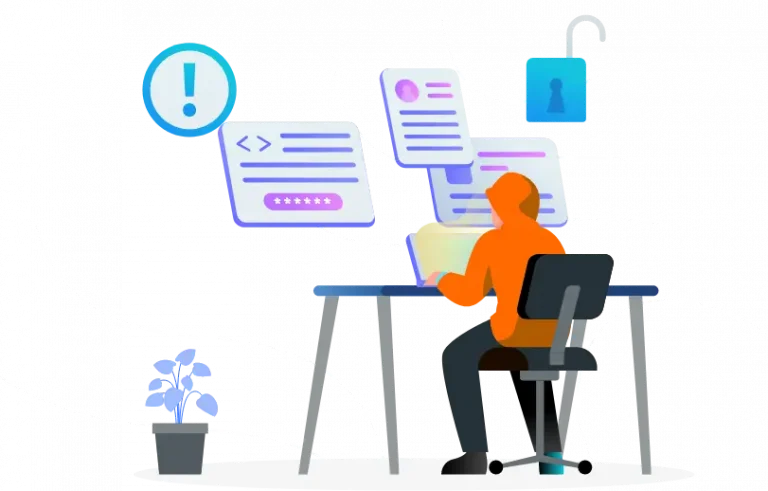 It's an important practice that gives organizations visibility into real-world threats to your security. As part of a routine security check, penetration tests allow you to find the gaps in your security before a hacker does by exploiting vulnerabilities and providing steps for remediation.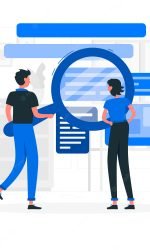 Digital Report
Our experts will furnish an itemized security evaluation report with legitimate remediation steps to be taken. Distinguish Security Weaknesses inside your Digital Asset permitting you to proactively remediate any issues that emerge and improve your security act.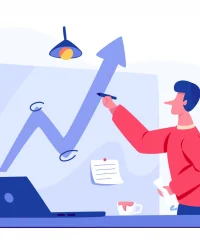 Security Certificate
After executing patch verification, show customers, stakeholders your commitment towards security, and secure necessary assets. Comply with numerous regulative bodies that mandate regular Application Testing be performed among your infrastructure.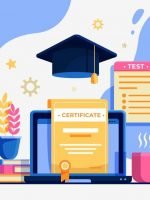 Skilled Consultants
We also assured you that your assessments are executed by qualified experts. Our group of security specialists holds industry capabilities, for example, CHECK Team Member and Team Leader, CEH, ECSA, OSCP, CISA, CISSP, and many more.
Trusted by
International Brand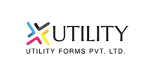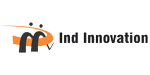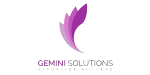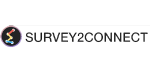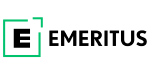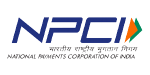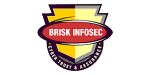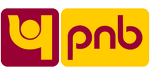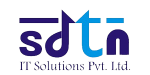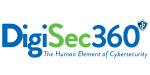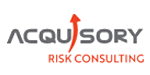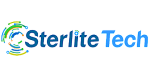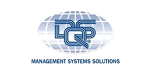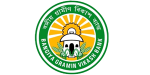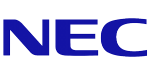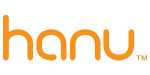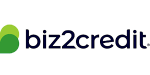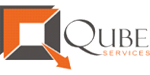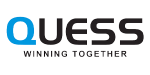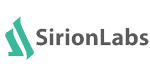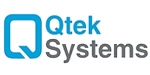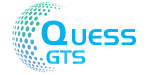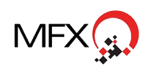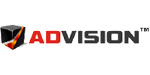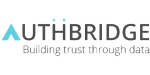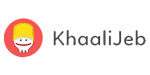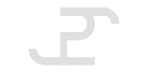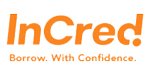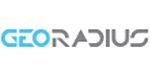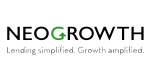 Leave us a message
How May We Help You!