RBI Guidelines for
Cyber Security in the NBFC Sector
As a
CERT-In Empanelled Security Auditor
, Security Brigade is authorised to help you understand, manage and comply with RBI Guidelines & Circulars that are released on a periodic basis. As on June 08, 2017, the RBI has released new guidelines for Information Technology Framework for the NBFC Sector, which include specific clauses and requirements pertaining to Information and Cyber Security, IT Audit, Business Continuity Planning, etc. The following is a quick summary of some of the key points and requirements from the RBI Guidelines for Cyber Security In The NBFC Sector. Download Our Whitepaper to learn more about the RBI Guidelines and how Security Brigade can help you comply with RBI's mandates.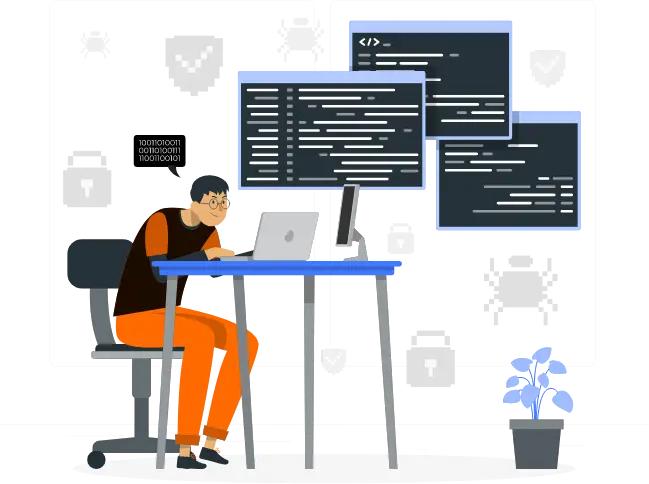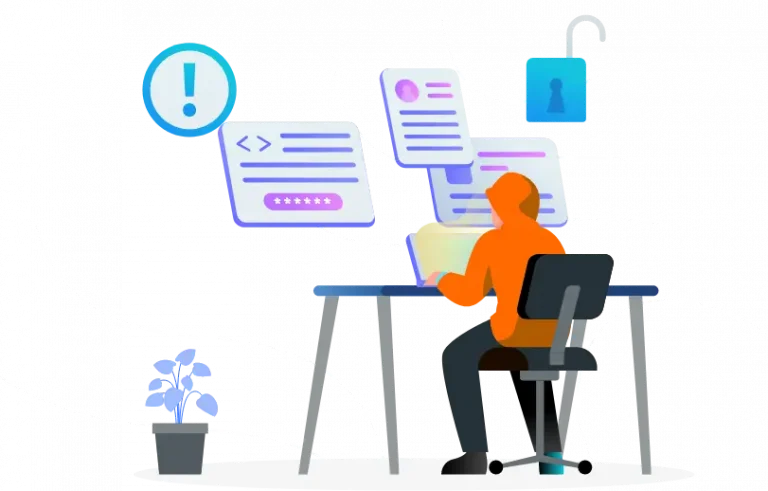 Cyber Security
Need for a Board approved Cyber-security Policy
Vulnerability Management
Cyber security preparedness indicators
Cyber Crisis Management Plan
Sharing of information on cyber-security incidents with RBI
Cyber-security awareness among stakeholders / Top Management / Board
Digital Signatures
IT Risk Assessment
Mobile Financial Services
Social Media Risks
Training
IS Audit
Policy for Information System Audit (IS Audit)
Coverage
Personnel
Periodicity
Reporting
Compliance
Computer-Assisted Audit Techniques (CAATs)
Business Continuity Planning
Business Impact Analysis
Recovery Strategy / Contingency Planning
What is Application Security?
Effective Security Testing Safeguards your Applications from Cyber Threats & Vulnerabilities
RNR Application Security Testing helps you detect application vulnerabilities, provide full coverage for Web and Mobile application infrastructure and online services, and reduce risks to meet regulatory compliance requirements. Our Application Security Methodology extends beyond scanning software detection to identify and prioritize the most vulnerable aspects of your online application, as well as come up with practical Solutions.
Leave us massage
How May We Help You!