Customer Success. Client Retention & Service Delivery
11+ Years of Experience in Information and Cyber Security.
Expertise in VAPT, Appsec, Infrastructure Testing and other aspects of Cyber Security.
Experience with Regulatory Audits, including PCI DSS, GDPR, Indian IT ACT, and Others.
10 + Professional Certification Specialist in customer success, client retention, and service delivery
Thought Leader & Back Bone
RNR's co-founder and a business strategist with extensive experience in a range of fields.
Sales and marketing expert with expertise in goal creation, deploying plans to fulfill targets, budget management, client coordination, and project oversight.
Collaborate with other partners to create a long-term strategy for the organization.
Key Player in Enhancing IT & CS Worldwide
Total experience of 24+ years, including a decade in industry.
5 years as a Management System Auditor for a certification body.
9 years as a Trainer/ Implementer.
Among the major positions are those in management consulting, brand management, certification, and regulatory compliances. In addition to the founder, the first person served as the employer.
Heads a collection of companies' board.
Jatin is also a co-founder of Nishaj Infosolutions Pvt. Ltd in the year 2021 with the objective of enhancing IT & Cyber Security capabilities worldwide.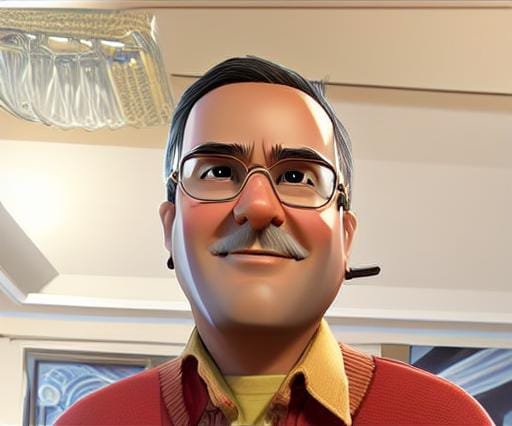 A proud graduate of NYC University, IIT Delhi, and IIM Kolkata.
He has a lot of knowledge to impart owing to his 38+ years of varied and cumulative expertise. He has been mentoring in tandem the growth route from the company's foundation.
Throughout his career, he has played a significant role in several top MNCs, including Siemens, Boston Consulting, and BSI.
He is also the brain behind gestating RNR. A guiding star.
A cyber security expert with ten years of experience and extensive knowledge in the field.
Has completed more than 500 projects effectively throughout her career, including initiatives involving vulnerability assessment, pen testing, red teams, DevSecOps certifications, and others. Shalu has been an important contributor since 2015.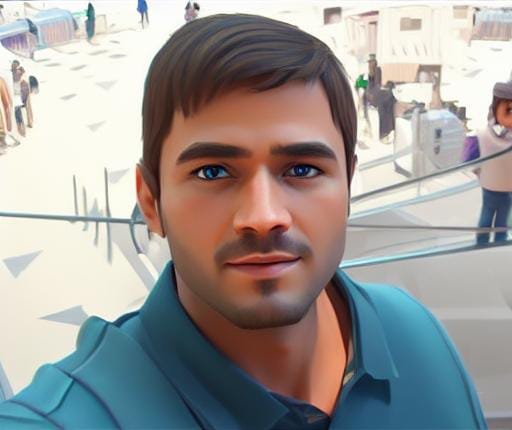 Risk management PCI, IT Auditing
Accomplished professional with over 15 years' experience in Risk Management, PCI, IT auditing and Compliance management, implement policies, standards, and guidelines related to information security and risk management.
Ensured that implementations adhered to overall IT security service and program architecture and aligned with the strategic Security objectives and Business requirements. Broad exposure to a diverse range of IT technologies, methods, and service structures
A veteran with an experience of 20 + years in the cyber security and information domain.
A proficient Consultant
An excellent consultant to numerous top corporations.
Has worked on developing offsite centres, leading CIS teams, and preserving the positions of MNCs with more than 50,000 employees worldwide.
Has been successfully recognised for more than a decade as a leader in CIS and…
International Incubation & Marketing Expert
International Business, Economic and Leadership with 17 Years experience.
Director International Incubation and Marketing Expert, Handling Product Cybersecurity, Healthcare, AI Surveillance Security, Investment.
Managing Middle East, GCC And European Countries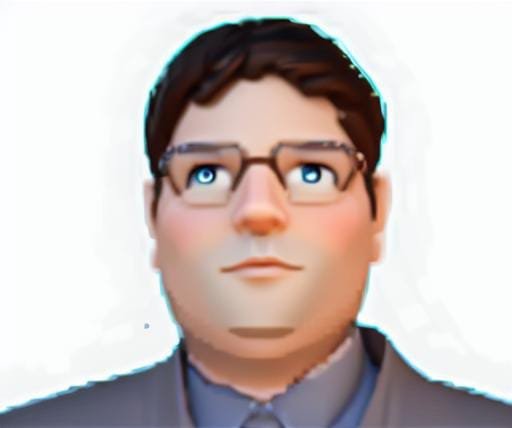 Consulting & ties to Regulatory
Bodies
A seasoned professional in consulting, cyber security, and information.
Possesses more than 18 years' worth of experience. Has successfully completed several projects in more than 50 countries and across four continents.
Has ties to several regulatory organisations, including the NCA and SAMA. Possesses practically every delegated certification, professional honor, and industry accolades.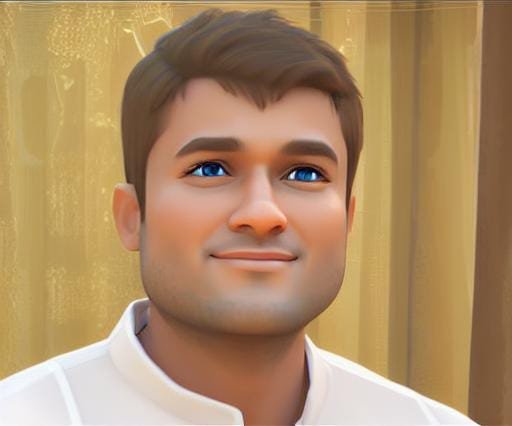 Finance, ITES & Telecom Sectors
The board's youngest and most dynamic member. Having a solid technological foundation.
A Delhi Technological University (DTU) graduate.
Having more than 8 years' expertise in technology consulting and development.
Extensive experience in the finance, ITES, and telecom sectors.
Client & Vendor Dealing, Admin
A professional with 17 years of experience who specializes in client and vendor dealing operations. Holds a track record of building and maintaining strategic relationships, providing excellent client service, and maximizing vendor relationships. Best known for successfully managing complicated projects, negotiating deals, and enhancing operational effectiveness.
Have worked with NIIT Ltd (Education) for a decade and SBI Cards for a span of six years.
One of the key members of the RNR team.
Business & Marketing Head
Business Development and Marketing Expert with an acuity in strategic business planning for start-ups. An outstanding corporate communication and content writer for go-to-market collaterals.
A superb team leader who paves the way for teammates to succeed in their endeavors.
Business Etiquette and Communication Skills Trainer.
Trusted by
National & International Brands