Cybersecurity Governance, Risk, and Compliance before GRC
The idea of Governance, Risk Management, and Compliance (GRC) has been fundamentally integrated into the idea of how a business should be run for centuries. While it hadn't been officially acknowledged as a solution with a name, it was implemented on every level across every business. Any policy, government law, regulation, company code of conduct, and business risk fits into the umbrella of a GRC framework, even if it was never referred to as such. Well before the dawn of the digital age and cloud-based technologies, bookkeeping, financial reports, company rules, and calculating risk and controls in business were standard to properly and efficiently scale an organization. As technologies and the size of the market grew, the need to have GRC as a tool in the marketplace was introduced in 2002 by Forrester in the wake of multiple disasters that rocked the foundation of the world as we knew it. After 2002, GRC systems became a consumable utility in the marketplace, allowing businesses to manage their business processes digitally; for the time, this was sufficient to operate a business. There was less data to worry about, and modular tools allowed practitioners to see a specific section of their business simultaneously. But as regulatory requirements changed and the need to operate businesses grew, the time needed to analyze data in GRC software grew with it. This trend has only caused frustration among cybersecurity professionals and compliance teams working with GRC solutions as a means to scale and operate their security efforts.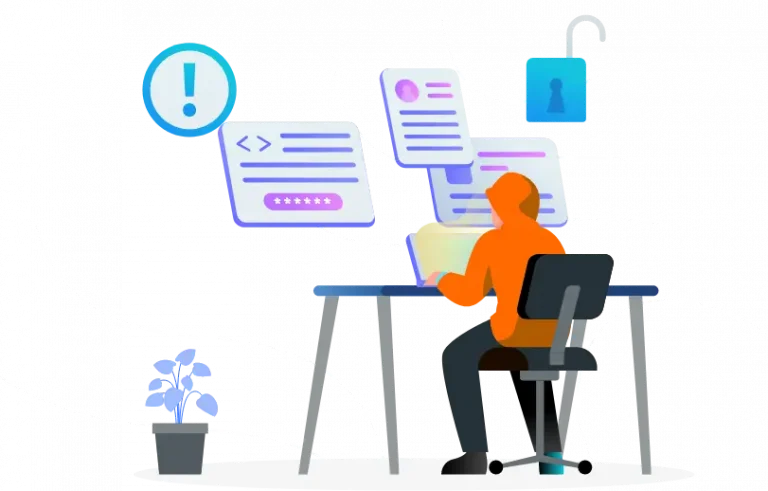 Governance
Governance, risk, and compliance (GRC) tool implementation is the process of deploying and using a GRC tool to manage an organization's governance, risk, and compliance (GRC) activities. GRC tools can help organizations to improve their governance, risk, and compliance posture by providing a centralized repository for information, automating tasks, and providing insights into compliance risks.
Risk Management
Risk Management is the process of quantifying, evaluating, and prioritizing potential assessed risks to an organization based on their entire operation as a whole. Proper risk management practices require that an organization uses coordinated and fiscally responsible choices to utilize resources in a way that controls, monitors, and mitigates security risks that can have negative consequences for a business day today.
Compliance
Compliance programs are the rules of the market, government, or industry in which the organization operates. This is beneficial to ensuring continuity between organizations in the same field and ensures a safe equal playing field for consumers and companies associated with an organization. In the case of cybersecurity, compliance requirements are designed to ensure that consumers can operate with an expected degree of trust in the organization that their data is safe from theft. 
While these individual applications may have been sufficient to run a business in the past, it simply leaves too many security gaps to supplement an organization's operations in today's landscape. The GRC meaning and GRC tool definition is wrought with inefficiencies for business management. The components that makeup GRC do not communicate across each other and contain tools that act independently instead of in unison. 
Modern Times, Modern Solutions
Through our research, we've found countless GRC programs use buzzwords such as: 'organization GRC', 'compliance GRC', or 'enterprise GRC' but don't aggregate data in a feasible and readable way. Charts in GRC tools are presented in complex, time-consuming metrics that need to be mapped and do not work across other GRC tools in unity. 
Additionally, legacy GRC tools do not operate interchangeably, limiting visibility across lines of business, meaning everything is segmented, further costing resources and increasing the likelihood of errors over time when using a GRC tool. These headaches often result in security teams using spreadsheets to determine risk assessments rather than a GRC tool. 
The implementation of a GRC tool can be a complex and challenging process, but with RNR you are safe and secure. RNR considers several important factors while providing Governance, risk, and compliance (GRC) tool implementation:
The size and complexity of the organization
The specific GRC requirements of the organization
The capabilities of the GRC tool
The resources available to the organization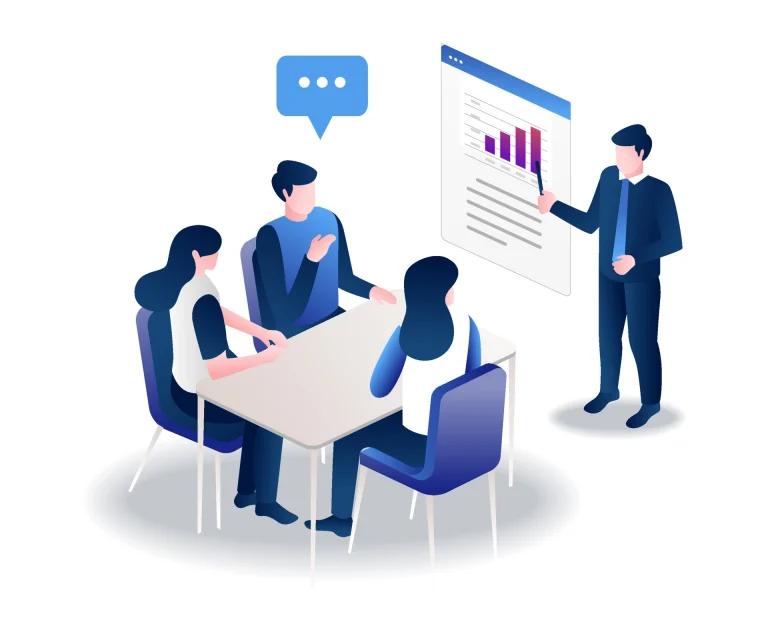 RNR follows a step-by-step implementation process:
Planning: The first step is to plan the implementation. This includes identifying the goals of the implementation, defining the scope of the implementation, and developing a project plan.
Selection: The next step is to select the GRC tool. This involves evaluating different tools and selecting the one that best meets the needs of the organization.
Configuration: Once the GRC tool has been selected, it needs to be configured. This involves setting up the tool to meet the specific needs of the organization.
Training: The next step is to train the users of the GRC tool. This includes training on how to use the tool and how to manage the GRC activities.
Deployment: Once the GRC tool has been configured and the users have been trained, it can be deployed. This involves making the tool available to the users and starting to use it for GRC activities.
Monitoring: The final step is to monitor the implementation. This involves tracking the effectiveness of the implementation and adjusting as needed.
With RNR, you get the best ROI and improve your governance, risk, and compliance posture.
Leave us massage
How May We Help You!