CERT-IN EMPANELED SERVICES
The Indian Computer Emergency Response Team is a branch of the Government of India's Ministry of Electronics and Information Technology. It is the central agency for dealing with cyber security issues such as hacking, and phishing. It strengthens the Indian domain's security defenses.
In layman's terms, a CERT-IN certification is a certificate issued by a CERT Empaneled Security Auditor following a thorough security examination. An audit of this nature must include all components of the organization's network – websites, systems, apps, and so on.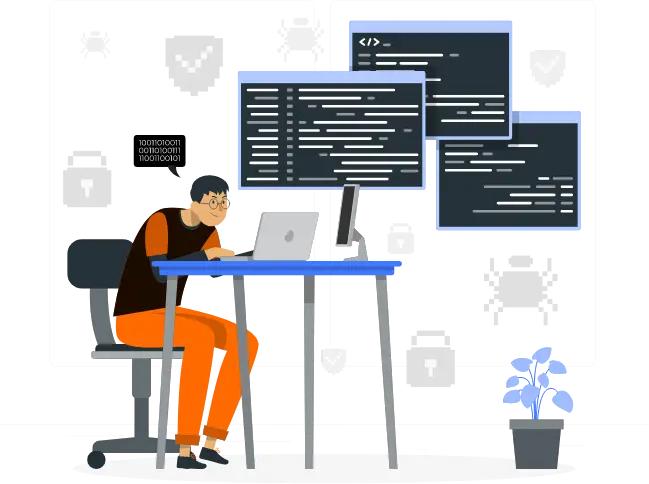 CERT-In Certification Process Overview
The CERT-In Certification is a mandate for: