RBI Cyber Security
Framework for Banks
RNR, as a CERT-In Empaneled Security Auditor, is licensed to assist you in understanding, managing, and complying with RBI Guidelines & Circulars that are issued on a regular basis. The RBI published a new Cyber Security Framework for Banks on June 2, 2016.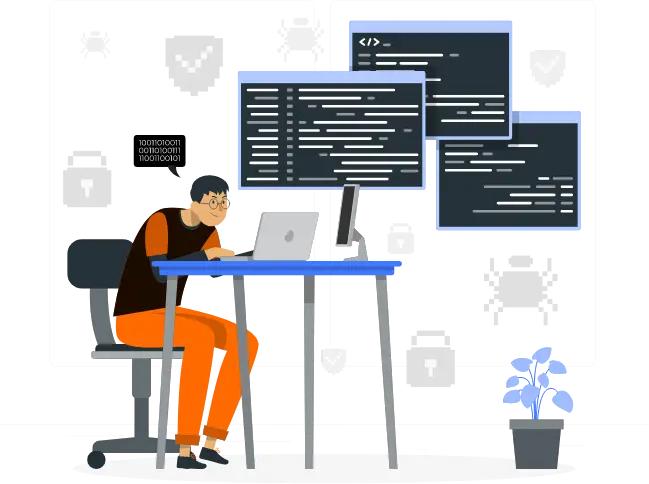 An Overview of
Cyber Security Framework for Banks
RNR provides, a Comprehensive Cybersecurity Framework (CSF) that can help banks improve their cyber security posture and reduce their risk of being attacked. We have certified Chief Information Security Officer (CISO) who are expert in the field and can deliver services to fit your needs.
Contact us to learn more about the Cyber Security Framework and how RNR can help you comply with RBI's mandates.
RBI Cyber Security Framework for Banks
As an empanelled security auditor certified by CERT-IN, Security Brigade is authorized to assist you in comprehending, managing, and adhering to the periodic release of RBI guidelines and circulars. On June 2, 2016, RBI introduced a fresh cyber security framework specifically designed for banks.
Leave us message
How May We Help You!