Archer is a governance, risk, and compliance (GRC) platform that helps organizations manage their risks and comply with regulations. It is a cloud-based platform that can be used by organizations of all sizes.
Archer's GRC solution helps you manage policies, controls, risks, assessments, and deficiencies across your entire business.
GRC, an acronym that stands for Governance, Risk, and Compliance, is a strategy that manages the overall governance of an organization, its enterprise, and compliance with industry regulations.
You can think of GRC as a structured approach aimed at aligning IT with business objectives, while ensuring effective risk management and adhering to industry compliance regulations.
GRC strategies that are properly planned and implemented come with many benefits, including improved integration among departments and divisions, improved decision-making, and optimal investments, among others.
GRC is an integrated collection of capabilities, enabling an organization to achieve objectives reliably, address uncertainty, and act with integrity. These capabilities include:
The operations carried out by internal audit, compliance, risk, finance, legal, HR, IT;

The work done by the lines of business, the executive suite, and the board itself;

The work outsourced to other parties and carried out by external stakeholders.
In order to understand what GRC entails, we need to break it down into its component elements.
RNR's Archer offers a variety of features, including:
Risk management: Archer helps organizations to identify, assess, and mitigate risks.
Compliance management: Archer helps organizations to identify and manage their compliance obligations.
Audit management: Archer helps organizations to plan, execute, and report on audits.
Policy management: Archer helps organizations to create, manage, and enforce policies.
Incident management: Archer helps organizations to manage incidents and investigate breaches.
Reporting: Archer provides a variety of reports to help organizations track their progress and compliance.
Archer is a powerful GRC platform that can help organizations improve their governance, risk, and compliance posture. Contact us for further details and services.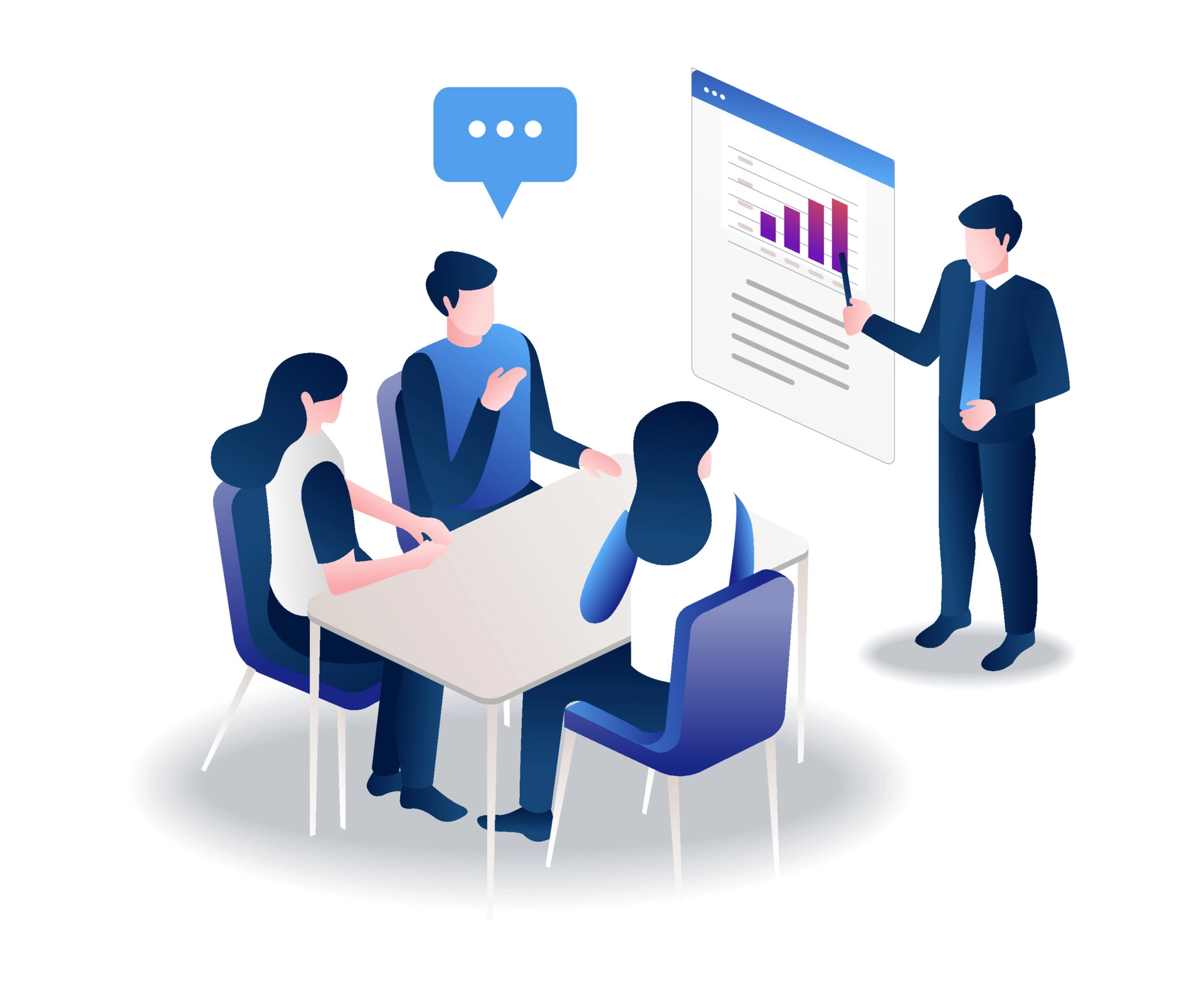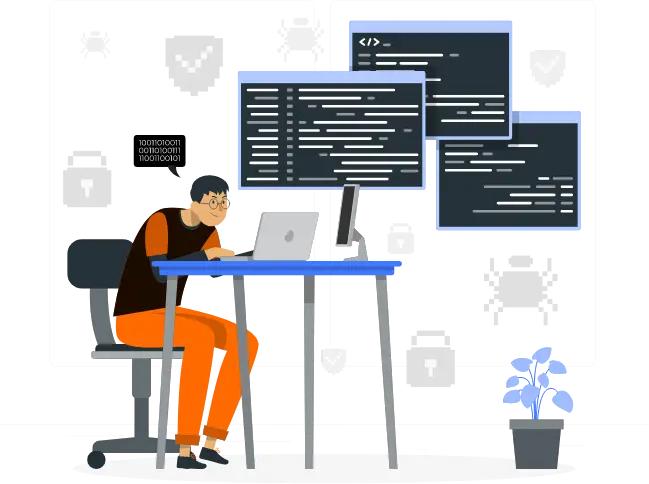 This describes the overall management approach through which top executives' control and direct the entire organization. This is accomplished using a combination of management information and hierarchical management control structures. The activities of governance ensure that vital management information reaching the executive team is sufficiently accurate, concise, comprehensive, and timely. These activities will ensure improved decision-making by the management and provide control methods to ensure systematic and effective implementation of these strategies, directions and instructions from top management.
A functional governance model usually includes the following attributes:
An integral relationship between all executive management members who collaborate to understand the importance of security and compliance.

An organization culture that rewards behaviour for data protection.

A constant and vigilant awareness of risk areas and allocation of resources to mitigate such risks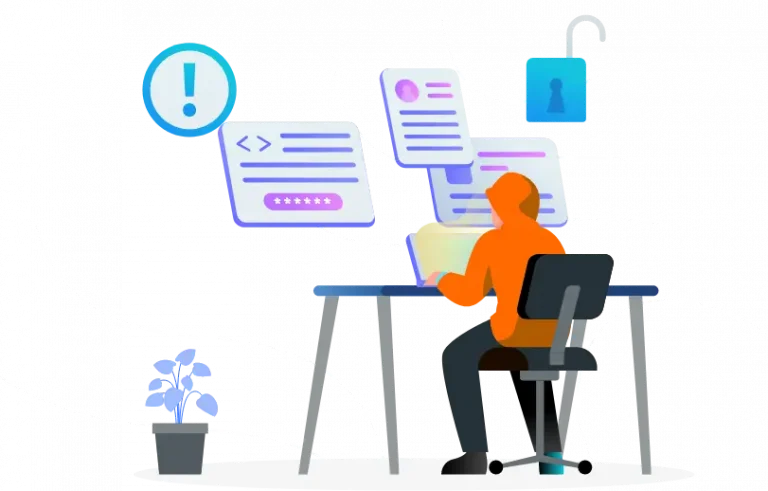 Risk management is a set of processes through which top management identifies, analyzes, and (where necessary) act appropriately to respond to risks that might have an adverse effect on the realization of set goals and objectives. The response of the management to these risks is dependent on the perceived gravity and usually involves measures taken to control, avoid, accept or transfer them to a third party. Generally, organizations usually manage diverse kinds of risks – information security risks, commercial and financial risks, technological risks, etc.) Every business operation has a potential for different kinds of risks.
Compliance simply means conforming to stated rules, regulations, and standards. Every industry has rules, regulations, standards, and best practices that have been put in place to define how organizations and companies should carry out business operations. If these companies and organizations fail to adhere to these standards, they will face consequences such as fines, disbarment, or revenue loss. Therefore, companies set internal processes to conform to external rules and regulations, aligning with the company's goals and objectives.
What are the benefits of Governance, Risk, and Compliance (GRC)?
There are numerous benefits associated with the successful implementation of GRC. They include:
Strategic Decision Making.
GRC integration enabled with technology helps risk and compliance management teams to gain a holistic view of the organization's risk landscape. The holistic perspective gained helps top management to make improved and well-informed decisions that align management operations with business performance and strategy.
Elimination of Data Silos
Technology-enabled GRC integration also facilitates efficient sharing of data across business units, departments and risk compliance functions. It is also cost-efficient, enables better visibility and improved access to data and reporting. When data is "siloed," data duplication and inaccuracy is inevitable, and potential risks might be concealed.
Better Allocation of Resources
When information is obtained about where data is duplicated and there is redundancy, there will be an improved resource allocation. This can help to determine the most effective direction for subsequent business operations.
Improved Quality of Information
GRC ensures a more consistent and centralized approach that helps speed up the processes involved in gathering necessary information and guarantees the quality of information gathered. This helps to bolster confidence in decision-making.
Do you need a holistic integrated risk management on a single, configurable platform that manages multiple risk dimensions; and drives accountability across your internal functions, and extended third-party ecosystem? Risk Management Archer is your go-to consultant.
Archer IT & Security Risk Management helps improve decision-making by enabling you to compile a complete picture of technology and security-related risks and understand their financial impacts. Archer Third Party Governance presents an accurate and complete picture of third-party risk while also providing capabilities for managing and monitoring the performance of third-party relationships & engagements. Archer Regulatory & Corporate Compliance Management helps improve decision-making by enabling you to compile a complete picture of technology and security-related risks and understand their financial impacts. Archer Enterprise & Operational Risk Management provides a clear, consolidated view of risk across the organization by aggregating disparate risk information in one central solution.
Leave us message
How May We Help You!