Infrastructure Security Testing
We try to penetrate application protocol, network devices, servers, and IPs, to uncover vulnerabilities, such as unsanitized inputs that are susceptible to code attacks.
Infrastructure testing is needed to mitigate the risk of failure of any hardware or software component. When new infrastructure design is prepared for the software, it becomes necessary to perform a pen test to ensure if new infrastructure functionality is working as intended.
Launching simulated cyberattacks using various methodologies and tools designed to access or exploit computer systems, networks, websites, and applications, so that effective security controls can be implemented.
Security experts also use penetration testing techniques with specialized tools, to test the robustness of a firm's security policy, its regulatory compliance and incidents such as unauthorized access.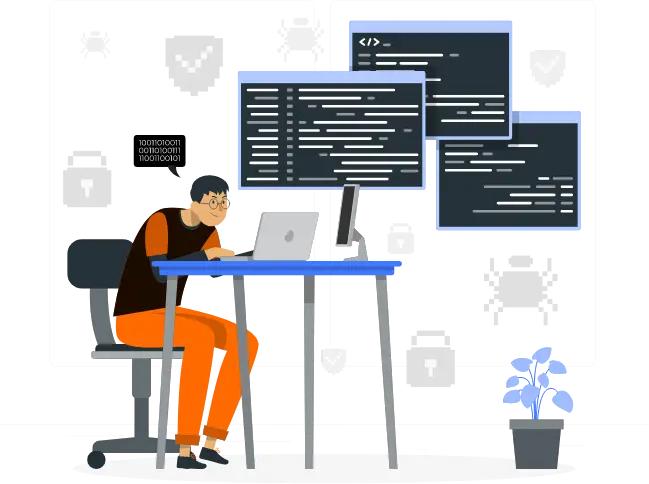 What is Infrastructure
Security Testing and why do you need it?
Testing the resilience of the system by penetrating the server and network devices with an objective to identify and exploit the existing vulnerabilities, finding back doors, and flaws are the goal of infrastructure security testing.
A thorough security and risk assessment help keep in check new data security standards regularly and after system upgrades. Regular security testing of infrastructure has a vital part in the information technology security audit for many companies. Compliance standards like PCI, SOX, HIPPA or GDPR mandate third-party infrastructure penetration testing.
Moreover, cyber security is not a priority but a necessity not only for enterprises but also for SMEs, since 43-50% of cyberattacks were also on SMEs.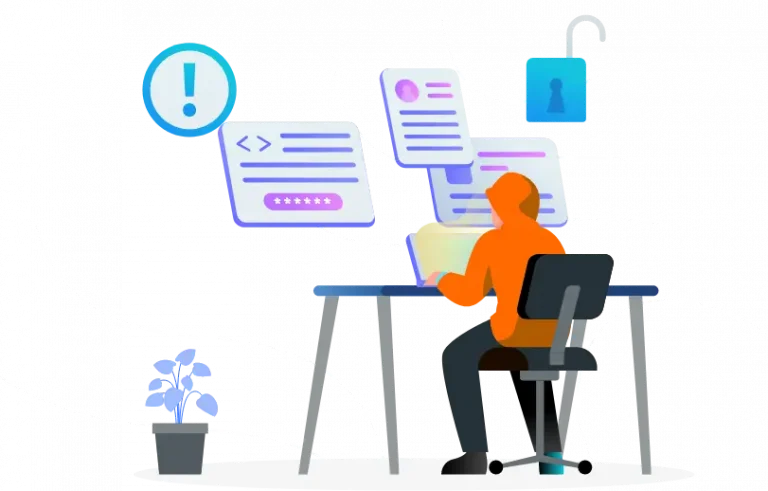 Benefits Of
Infrastructure Security Testing
Methodology in Infrastructure testing services
RNR uses several global frameworks and approaches for conducting complete 360° security tests.
The Open Source Security Testing Methodology Manual (OSSTMM), the Penetration Testing Execution Standard (PTES), NIST Special Publication 800-115, the Information System Security Assessment Framework (ISSAF), and the OWASP Testing Guide are a few examples.
In addition, according to the NIST Risk Management Framework SP 800-53, penetration testing can also help with risk assessments.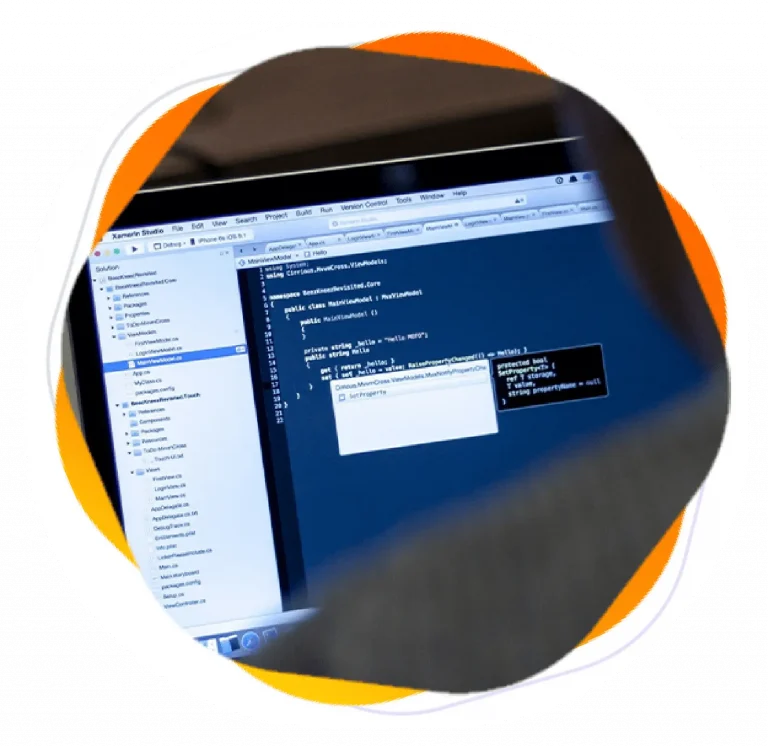 Stages of
Penetration testing
What is Application Security?
Effective Security Testing Safeguards your Applications from Cyber Threats & Vulnerabilities
RNR Application Security Testing helps you detect application vulnerabilities, provide full coverage for Web and Mobile application infrastructure and online services, and reduce risks to meet regulatory compliance requirements. Our Application Security Methodology extends beyond scanning software detection to identify and prioritize the most vulnerable aspects of your online application, as well as come up with practical Solutions.
Leave us massage
How May We Help You!