Virtual CISO
(vCISO) Advisory Services
A vCISO, or virtual CISO, is a cybersecurity professional who provides consulting services to organizations. They can help organizations to improve their security posture by providing guidance on risk assessment, security controls, and incident response.
RNR's Virtual CISO (vCISO) services help executives, security and technology teams safeguard information assets while supporting business operations with augmented cyber expertise to reduce business risk, signal commitment to data security and enhance overall security posture.
Irrespective of regulatory scrutiny in your industry or organization, too much is at stake to not have a CISO. A security leader has the specialized technical knowledge and corporate governance experience to help build a strong cyber security foundation and the agility to prevent, detect and mitigate evolving threats while enhancing the "security IQ" of your entire organization.
RNR team of experts includes seasoned former CISOs from a variety of industries who can strengthen your existing staff, set strategic objectives to support business-critical technology demands and balance IT administration, as well as establish clear communication with the board of directors, investors and government agencies.
Whether you are looking for an interim CISO, a resource to support your CISO or a longer-term arrangement, RNR's Virtual CISO Advisory Services provide the leadership you need, when you need it.
You can rely on a vCISO from RNR to have the technical expertise, business acumen and communication skills to make an immediate difference. Our experts have served in a broad range of industries for companies of various sizes and will know how to align information security strategies with your company's unique needs and challenges.
Here are some of the services that RNR's vCISO can provide:
Risk assessment: Our vCISO can help organization to conduct a risk assessment to identify and assess the risks to their information assets. This includes identifying the threats, vulnerabilities, and impacts of a cyberattack or data breach.
Security controls: Our vCISO can help organization to implement and manage security controls to protect their information assets. This includes implementing firewalls, intrusion detection systems, and security awareness training.
Incident response: Our vCISO can help organization to develop and implement an incident response plan to respond to a cyberattack or data breach. This includes developing procedures for identifying, containing, and recovering from an incident.
Compliance: Our vCISO can help organization to comply with regulations that govern cybersecurity, such as the General Data Protection Regulation (GDPR).
Consulting: Our vCISO can provide general consulting services to organizations on a variety of cybersecurity topics.
If you are an organization that is looking to improve your security posture, then a vCISO can be a valuable resource. Get in touch now and get your valuable resource vCISO.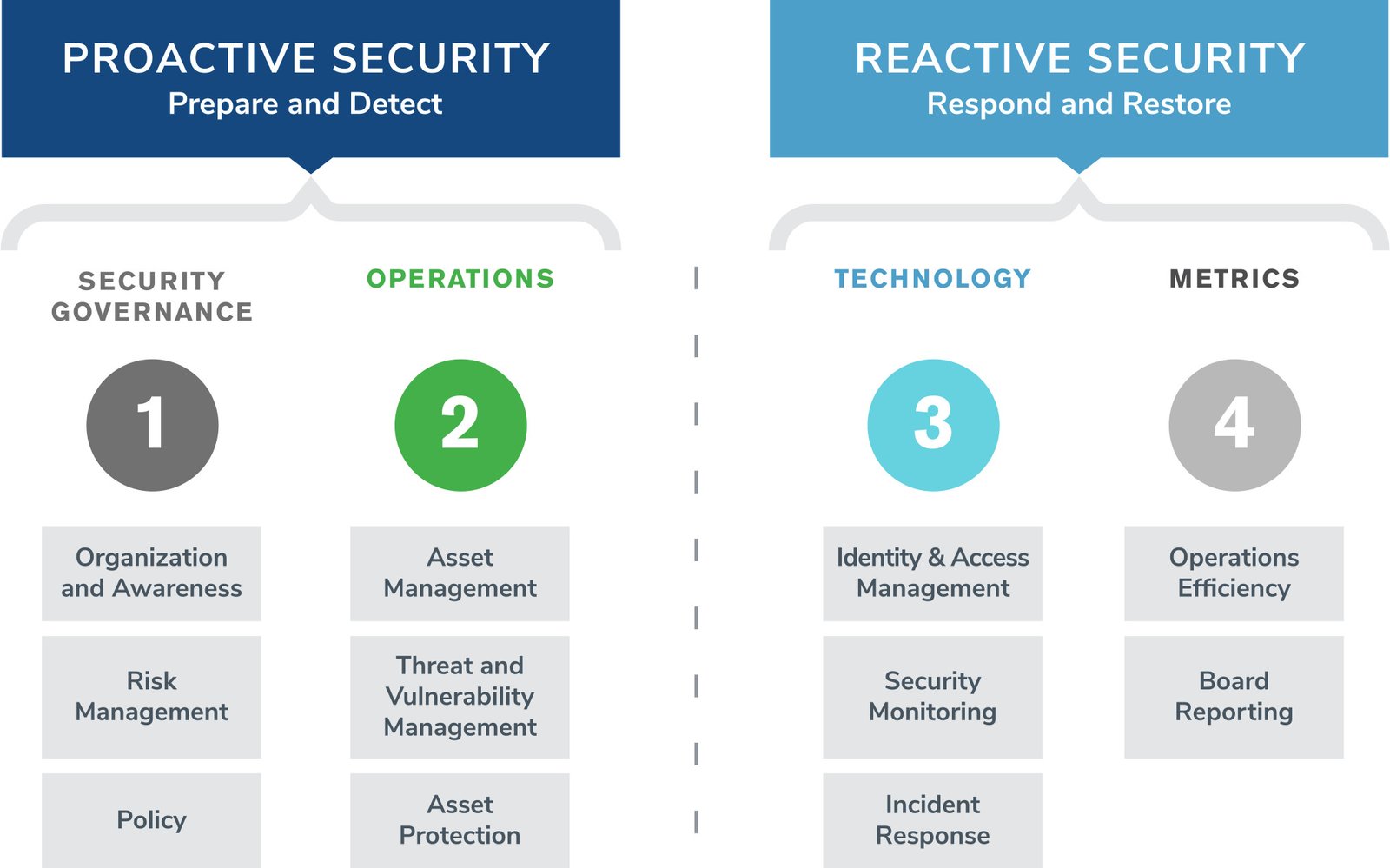 Services and offerings include: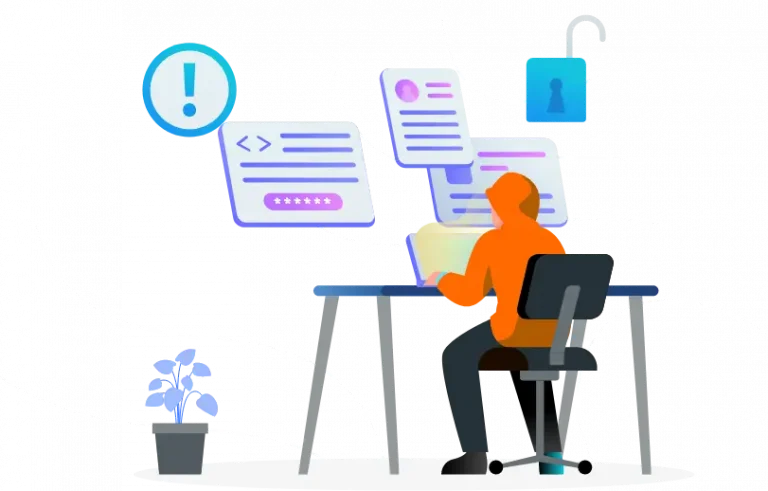 RNR's Virtual CISO Advisory Services Help You Prepare,
Protect and Strengthen Defenses
Our vCISO Advisory Services are tailored to your specific situation and information security needs. While you have a number of options when it comes to the scope and length of services, there are four areas where most organizations benefit from the experience of a vCISO:
Guiding executives across business function and IT, RNR's vCISO helps identify business threats, provides a baseline for your current security program and defines security strategy in line with business objectives and technology strategies.
Our phased approach helps ensure an effective and efficient strategy that leverages NIST 800-53 and can be mapped to multiple cyber regulations (e.g., PCI, HIPAA, GDPR, FINRA, NYDFS).
Assessment
Evaluating culture, processes and technologies from a security governance perspective, RNR's vCISO develops prioritized actions to help effectively manage your information security strategy and program. Assessments can include:
Interviews with stakeholders across the technical, business and executive teams as well as gathering documentation
Robust reviews of a variety of areas, including information asset management, acceptable use policies, data classification, threat and vulnerability management and third-party management
Oversight
Based on the assessment findings, RNR's vCISO can provide various types and levels of ongoing support, including:
Developing policies and procedures to close gaps in documentation
Developing a remediation plan with actionable, prioritized recommendations
Implementing the remediation plan
Providing ongoing strategic guidance that is less intensive, but assists the organization in maintaining long-term goals
Training
Security awareness is an important part of maintaining a robust program. Your vCISO can recommend and help implement training on topics for every level of user group within your organization. This can range from the highly technical (e.g., secure coding practices) to general data handling education to combating business email compromise. The vCISO can also oversee controlled phishing campaigns, conducted by RNR, to determine security awareness levels among employees.
IT Environment Security Design
For organizations looking to build from the ground up, RNR's vCISO can provide your team with necessary system hardening configuration guides and network designs. This will also include multiple security protections and incident monitoring controls.
Virtual CISOs Bring Experience, Expertise, Leadership
RNR's vCISO Advisory Services are drawn on the experience of former CISOs from a variety of industries—from professional services firms to multinational conglomerates—and bring a valuable blend of technical, executive and organizational experience. They are among the most accomplished technical experts practicing today, with special insight into evolving threats and solutions from their work at the front lines of cyber security. RNR's vCISOs are supported by our global, multidisciplinary team that includes former FBI, Interpol and U.S. Secret Service agents; former information technology and security executives; digital forensic scientists; intelligence analysts; and regulatory specialists from a wide variety of industries. This high-caliber team will help put your entire information security program on the maturity fast track.
Finding an experienced, well-qualified CISO in today's competitive information security job market can be challenging, time-consuming and expensive. If you need a CISO now, then this is the perfect time to consider RNR's Virtual CISO Advisory Services.
Leave us message
How May We Help You!