HITRUST, or the  Health Information Trust Alliance, established the HITRUST Common Security Framework  (CSF)
HITRUST certification assures customers that your organisation has a governnace progran that is aimed at securing electronic Protected Health Informtion (ePHI)
HITURST has more than 595 requiements, not all may apply to your business.*
In Coral we help cllients implement industry practice to fulfill these prractices through a 5 phase project plan.
With 18 years in consulting, we have succesful implementation methdology that will ensure you achieve ROI on the invested subject, and ePHI security in your business lifecycle.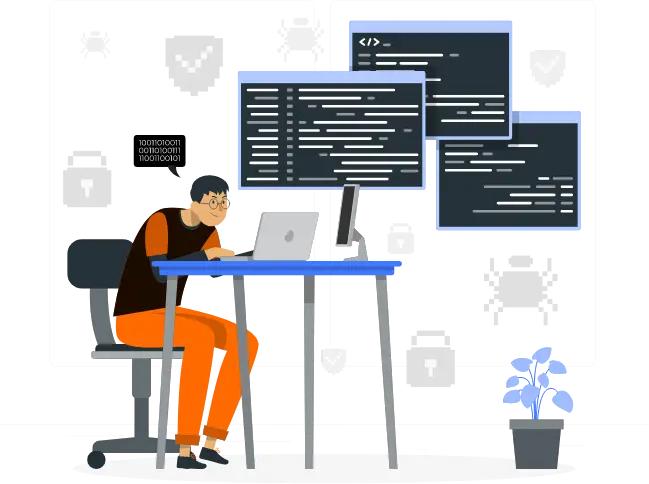 What are the 5 phases of reaching
HITRUST implementation?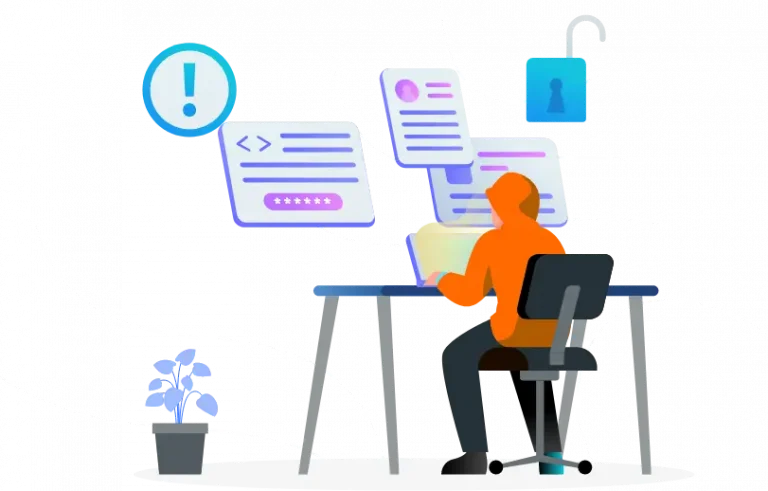 What are 19 Domains
of HITRUST?
What is HITURST
Maturity?
With HITRUST report you get a score of 1 to 5 depending on the followings: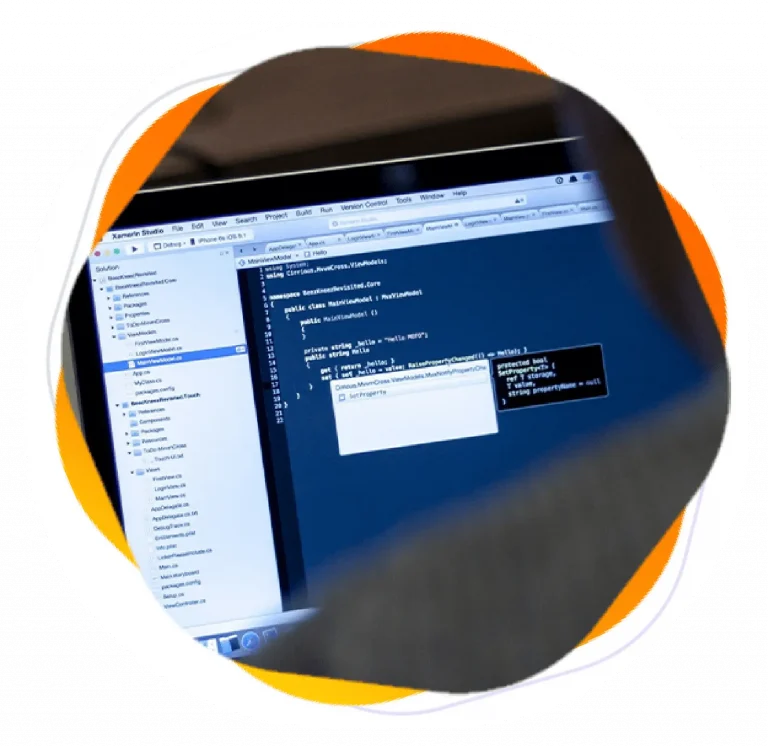 What does the
toolkit cover?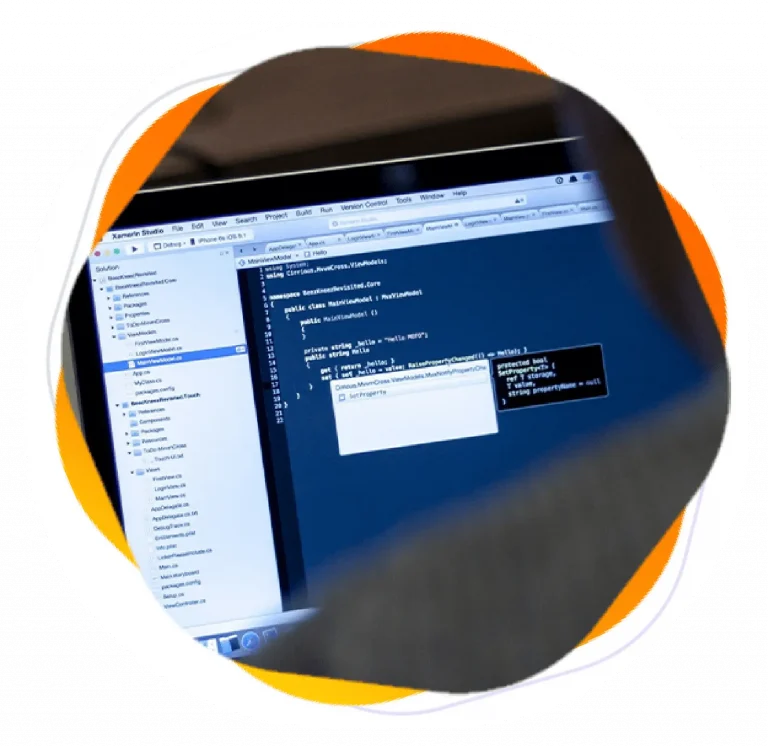 Leave us massage
How May We Help You!