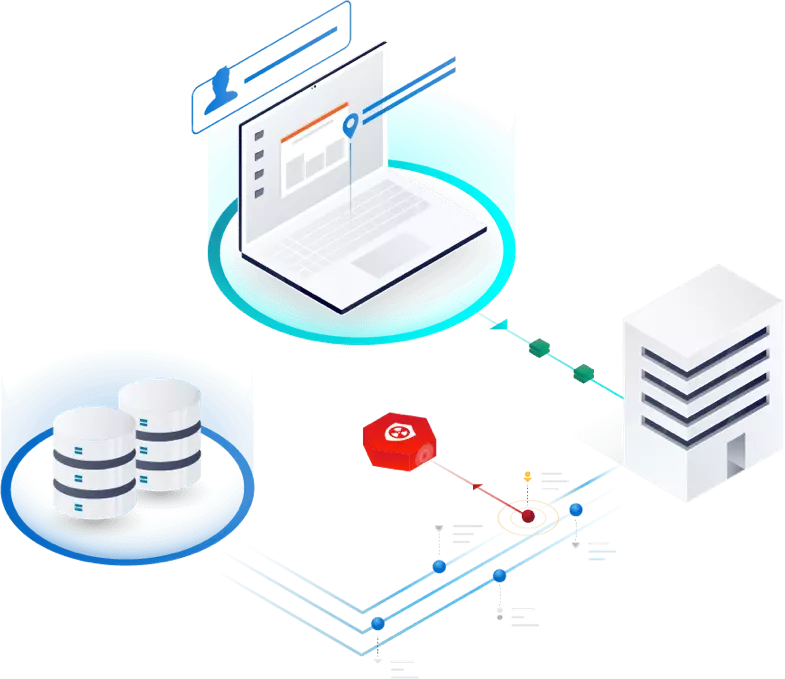 The Securities and Exchange Board of India abbreviated as SEBI, is the regulator for the securities market in India. It is owned by the Government of India.SEBI in its circular dated May 30, 2012 gave exit – guidelines for Securities.It had asked exchanges to either mandatory comply to them.
SEBI has been vested with the following powers to discharge its functions efficiently
It's an important practice that gives organizations visibility into real-world threats to your security. As part of a routine security check, penetration tests allow you to find the gaps in your security before a hacker does by exploiting vulnerabilities and providing steps for remediation.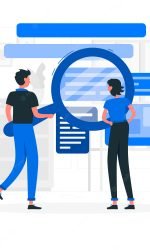 Digital Report
Our experts will furnish an itemized security evaluation report with legitimate remediation steps to be taken. Distinguish Security Weaknesses inside your Digital Asset permitting you to proactively remediate any issues that emerge and improve your security act.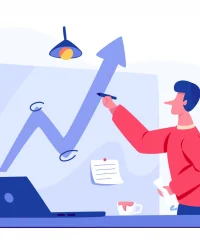 Vulnerability Data
Constantly updating Vulnerability Information to stay in touch with the emerging threat landscape. Receive overview and trend data of all of the current security issues you face in your organisation. All viewable on an Digital Report.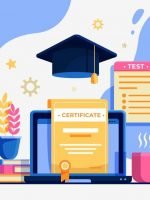 Skilled Consultants
We also assured you that your assessments are executed by Qualified Experts. Our group of security specialists holds industry capabilities, for example, CHECK Team Member and Team Leader, CEH, ECSA, OSCP, CISA, CISSP, and many more.
Trusted by
International Brand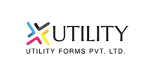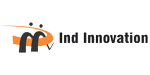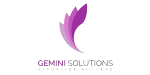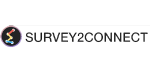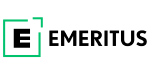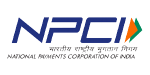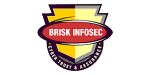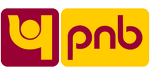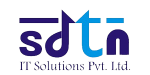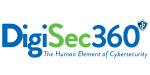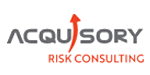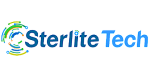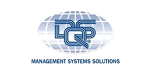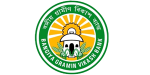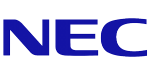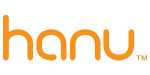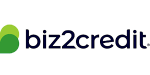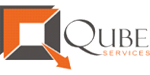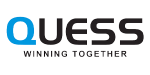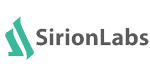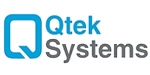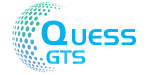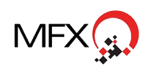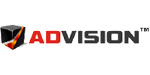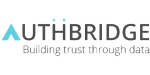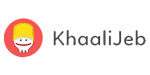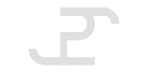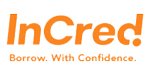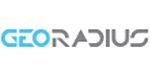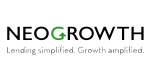 Leave us a message
How May We Help You!