With the innovation of the digitalization of payment methods in India, the digital methods of transactions, especially e-wallets services have acquired propulsion. By which the risk while using these online payments method increased for common peoples. Preserving all these things in mind the Reserve Bank of India has established a framework for the Payment Equipment Providers so that the users can transact their payment on the proper risk-free transaction methods.
On 9th December 2016, RBI revised all the Prepaid Payment Instruments for clients and the organization. They had undergone PPI License and conduct a special audit.
However, the PPI Technical Audits assist the users by delivering all the important updates required to enhance the security posture. In December 2016, RBI also made this audit compulsory while preventing unauthorized access and speedup the digital transactions. Since all the organizations which are executed Prepaid Payment Instruments are needed to perform this Audit while defending your organizations valuable assets.
Why PPI Audit
is Required?
The Reserve Bank of India has laid down a framework for the Payment Instrument Providers and made it compulsory to comply to the master directions, so that the customers can rely on the proper and risk-free transaction methods.It is mandatory for PPI issuers to be audited yearly inorder to get PPI license.
RnR conducts CISA Audit and helps the PPI issuers by providing them with the necessary suggestions and recommendations needed to strengthen their security posture.
If your organization uses Prepaid Payment Instrument,It is mandatory to undertake this audit and protect your company's valuable assets.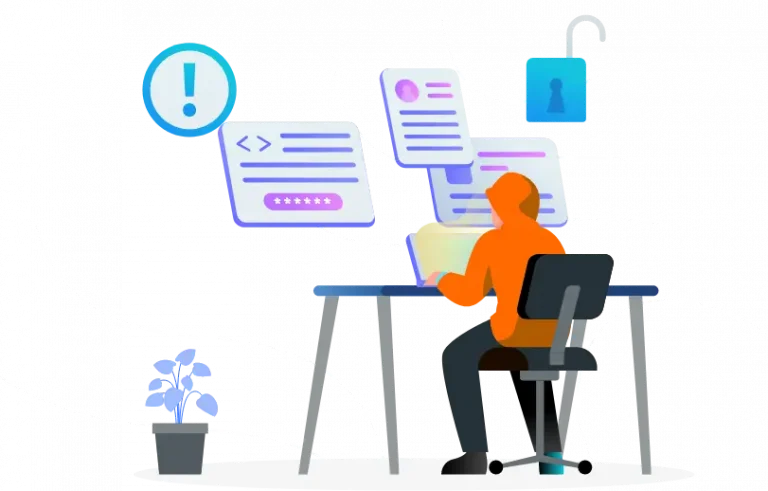 It's an important practice that gives organizations visibility into real-world threats to your security. As part of a routine security check, penetration tests allow you to find the gaps in your security before a hacker does by exploiting vulnerabilities and providing steps for remediation.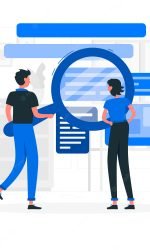 Digital Report
Our experts will furnish an itemized security evaluation report with legitimate remediation steps to be taken. Distinguish Security Weaknesses inside your Digital Asset permitting you to proactively remediate any issues that emerge and improve your security act.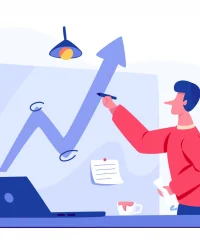 Security Certificate
After executing patch verification, show Customers, Stakeholders your commitment towards security, and secure necessary assets. Comply with numerous regulative bodies that mandate regular Security Testing be performed among your infrastructure.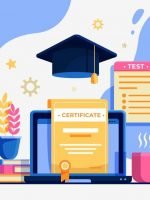 Skilled Consultants
We also assured you that your assessments are executed by Qualified Experts. Our group of security specialists holds industry capabilities, for example, CHECK Team Member and Team Leader, CEH, ECSA, OSCP, CISA, CISSP, and many more.
Trusted by
International Brand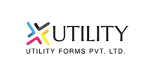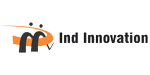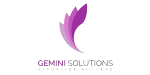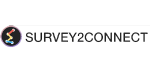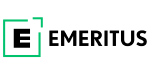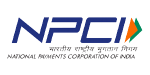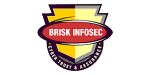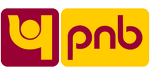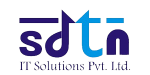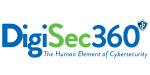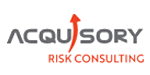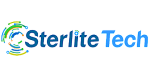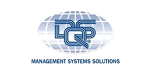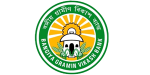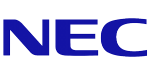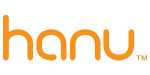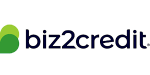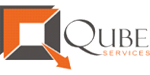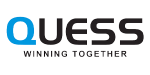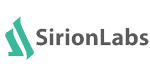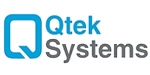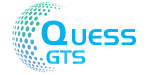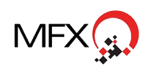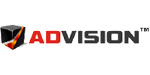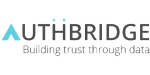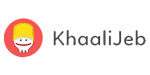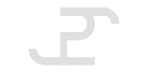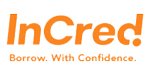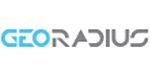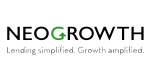 Leave us a message
How May We Help You!