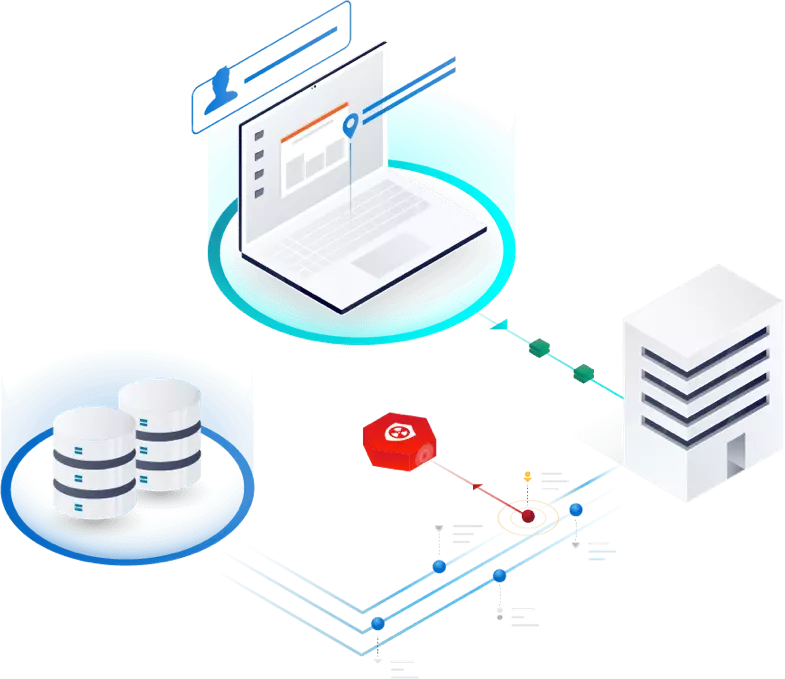 With the increased inclination of people towards cashless transactions, the concerns over the security of customer's data and the responsibility of the service providers accountable for facilitating such transactions has increased considerably.
Keeping in mind the interest of common people and the risks they would subject themselves to while availing the facilities of virtual transaction methods, the Reserve Bank of India has laid down a framework for the payment system providers so that the customers can rely on the proper and risk-free transaction methods.
Reserve Bank of India is responsible for controlling the Banking Payment and Settlement System in India under Payment Settlement Act 2007. Accordingly, RBI provides a certificate of authorization to any company setting up and operating a payment system in India. In order to remain authorized, a payment company must comply with stipulated RBI requirements to ensure that the technology deployed to operate the payment system is safe, secure and efficient, and as per the approved process flow. An RBI PSS audit evaluates security and controls, hardware, operating systems, applications, access controls, and disaster recovery, among other aspects.
The systems included under this procedure are Electronic Clearing Service Credit, Electronic Clearing Service Debit, Electronic Funds Transfer, Regional Electronic Clearing Service, Real Time Gross Settlement System, Pre-paid Payments System, Mobile Banking System.
Any Discrepancy from the regulations and contravention organized by RBI is a punishable crime. In that situation, if the system provider disobeys the rules and regulations or decline to fall in consent with the orders and directions or is discover to disregard the rules and regulations which the approval was conceded to them, then the authority can be dismantled by RBI.
The scope of the RBI Payment System Audit consists of evaluation of the: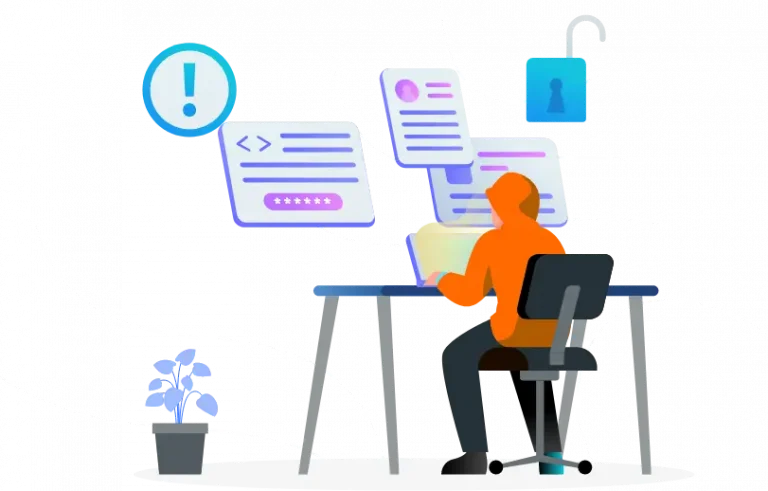 It's an important practice that gives organizations visibility into real-world threats to your security. As part of a routine security check, penetration tests allow you to find the gaps in your security before a hacker does by exploiting vulnerabilities and providing steps for remediation.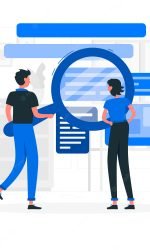 Digital Report
Our experts will furnish an itemized security evaluation report with legitimate remediation steps to be taken. Distinguish Security Weaknesses inside your Digital Asset permitting you to proactively remediate any issues that emerge and improve your security act.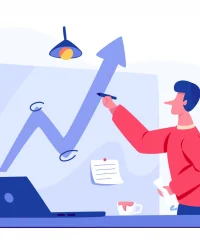 Vulnerability Data
Constantly updating Vulnerability Information to stay in touch with the emerging threat landscape. Receive overview and trend data of all of the current security issues you face in your organisation. All viewable on an Digital Report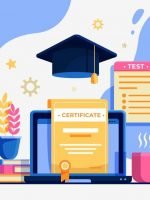 Skilled Consultants
We also assured you that your assessments are executed by Qualified Experts. Our group of security specialists holds industry capabilities, for example, CHECK Team Member and Team Leader, CEH, ECSA, OSCP, CISA, CISSP, and many more.
Trusted by
International Brand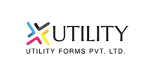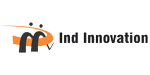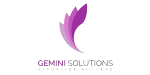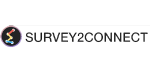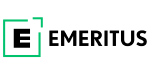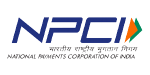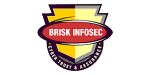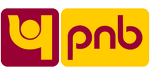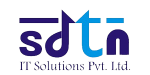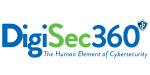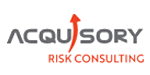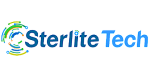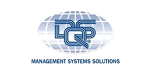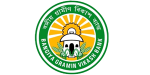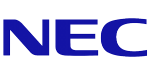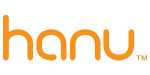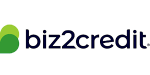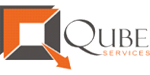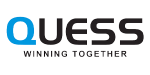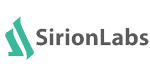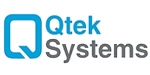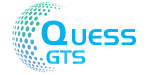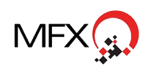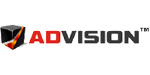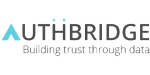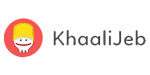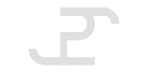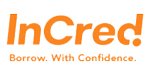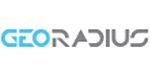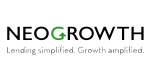 Leave us massage
How May We Help You!