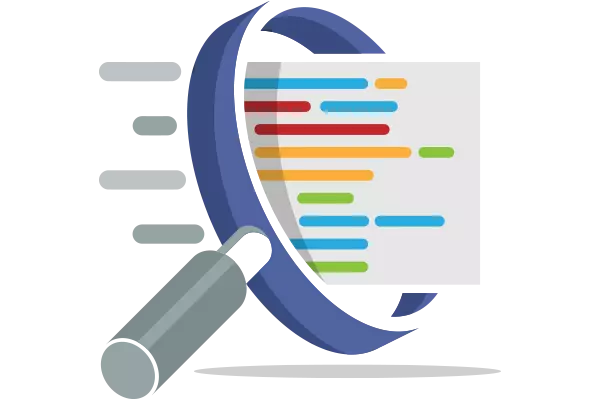 Get an in-depth analysis of the RBI Cyber Security Framework for Cooperative Banks and learn more about how RnR can help you meet the RBI Cyber Security Guidelines. RBI Cyber Security Framework here includes security of networks, databases, servers, applications and end-user systems among others.
Why RBI Co-Operative
Bank IS Audit Required?
Besides, the RBI IT Framework should be security compliant. The framework here includes networks, databases, servers, applications and end-user systems among others. Periodic reviews of the security of the bank's infrastructure and assets are a must to find out vulnerabilities and security loopholes. Appropriate actions need to be taken by the Co-Operative Bank's to fill the security loopholes and get rid of vulnerabilities.
Banks are obviously a high-profile target. The data they gather about their customers – both individuals and businesses – is extremely valuable to hackers looking to carry out an easy phishing attack, for example. Because their data is so valuable, they have to be aware of the risks and ready to protect it.
The Three Most Common Insider Threats are as Follows::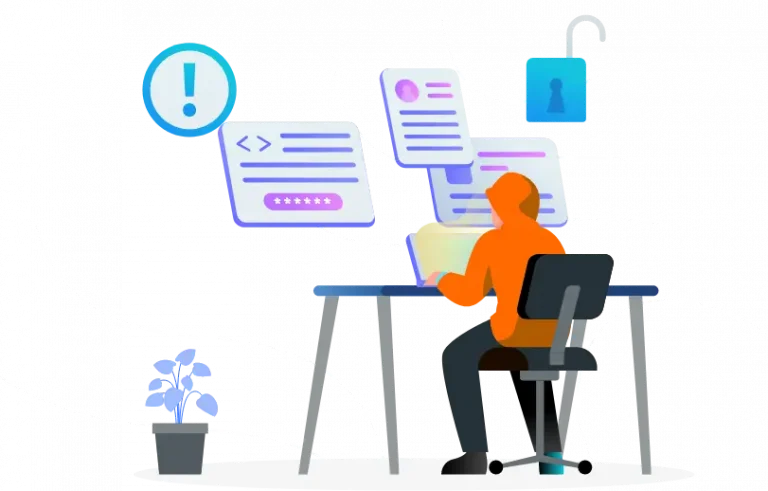 It's an important practice that gives organizations visibility into real-world threats to your security. As part of a routine security check, penetration tests allow you to find the gaps in your security before a hacker does by exploiting vulnerabilities and providing steps for remediation.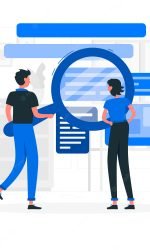 Digital Report
Our experts will furnish an itemized security evaluation report with legitimate remediation steps to be taken. Distinguish Security Weaknesses inside your Digital Asset permitting you to proactively remediate any issues that emerge and improve your security act.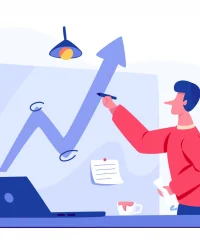 Vulnerability Data
Constantly updating Vulnerability Information to stay in touch with the emerging threat landscape. Receive overview and trend data of all of the current security issues you face in your organisation. All viewable on an Digital Report.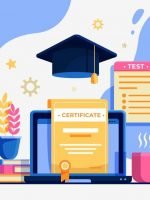 Skilled Consultants
We also assured you that your assessments are executed by Qualified Experts. Our group of security specialists holds industry capabilities, for example, CHECK Team Member and Team Leader, CEH, ECSA, OSCP, CISA, CISSP, and many more.
Trusted by
International Brand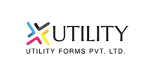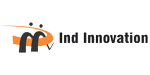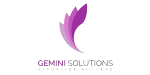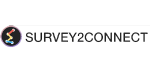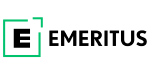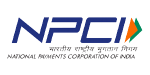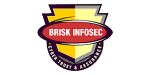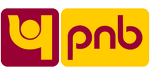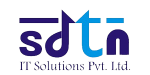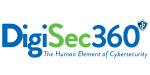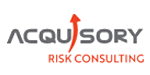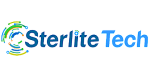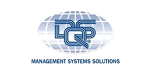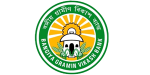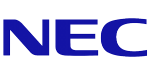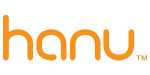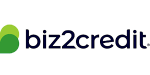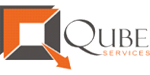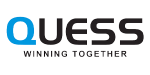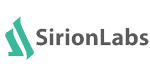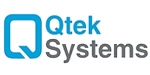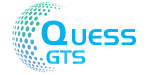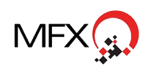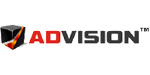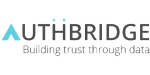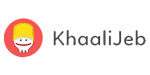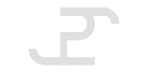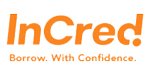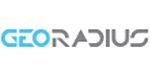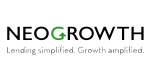 Leave us massage
How May We Help You!