The RnR Phishing Campaign presents your corporation with an actual world phishing vulnerability assessment. Performed as a single or routine engagement, we can personalize a Solution to suit your needs.
A phishing campaign is an email spoof attack designed to steal private records from victims. Cybercriminals use phishing, the fraudulent strive to achieve sensitive data such as credit card information and login credentials, via disguising as a truthful enterprise or legit individual in an electronic mail communication.
What is Phishing
Campaign?
A phishing campaign is an email scam designed to steal personal information from victims. Cybercriminals use phishing, the fraudulent attempt to obtain sensitive information such as credit card details and login credentials, by disguising as a trustworthy organization or reputable person in an email communication.
Typically, a phishing attack is carried out by using electronic mail spoofing; an electronic mail directs the recipient to enter non-public facts at a faux internet site that appears same to the legit site. Phishing emails are additionally used to distribute malware and adware via hyperlinks or attachments that can steal facts and figures and give rise to other malicious tasks.
Phishing is famous with cybercriminals due to the fact it enables them to steal sensitive monetary and personal records without having to by-pass thru the security defences of a pc or network. Public cognizance about phishing campaigns has grown notably in current years, as many incidents have been blanketed by means of a range of media sources. In addition to technical solutions, user security recognition is one of the cyber protection measures being used to aid counter tried phishing incidents.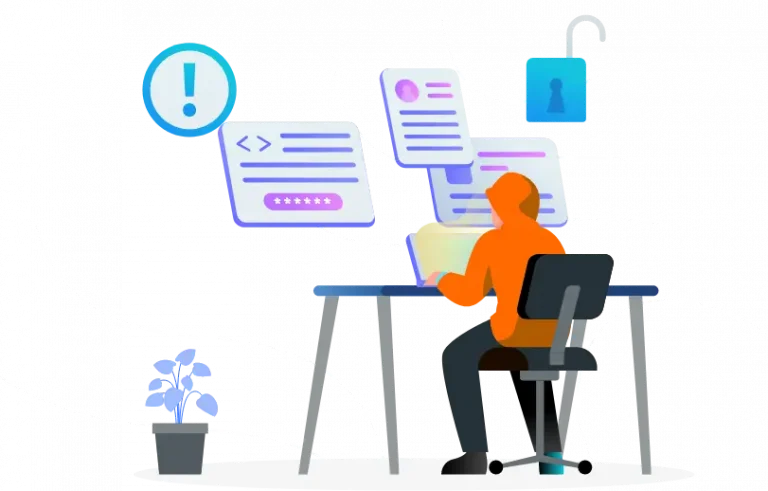 It's an important practice that gives organizations visibility into real-world threats to your security. As part of a routine security check, penetration tests allow you to find the gaps in your security before a hacker does by exploiting vulnerabilities and providing steps for remediation.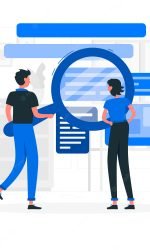 Digital Report
Our experts will furnish an itemized security evaluation report with legitimate remediation steps to be taken. Distinguish Security Weaknesses inside your Digital Asset permitting you to proactively remediate any issues that emerge and improve your security act.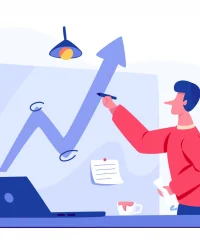 Vulnerability Data
Constantly updating Vulnerability Information to stay in touch with the emerging threat landscape. Receive overview and trend data of all of the current security issues you face in your organisation. All viewable on an Digital Report.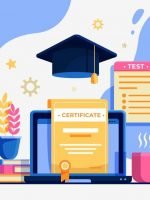 Skilled Consultants
We also assured you that your assessments are executed by qualified experts. Our group of security specialists holds industry capabilities, for example, CHECK Team Member and Team Leader, CEH, ECSA, OSCP, CISA, CISSP, and many more.
Trusted by
International Brand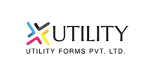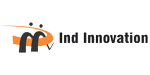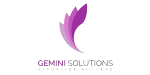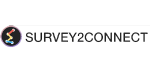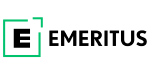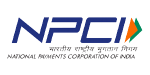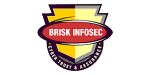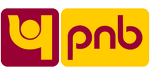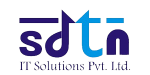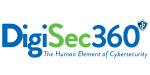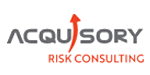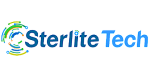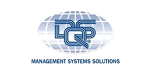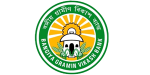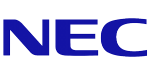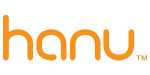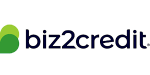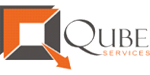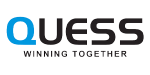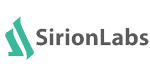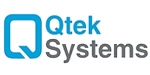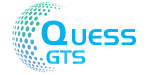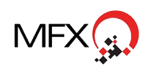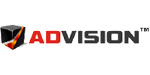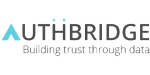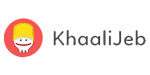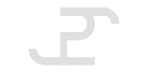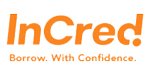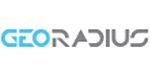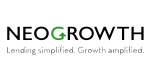 Leave us a message
How May We Help You!