Our expert implementers start by understanding the business process, realising the current state of the IT infrastructure. We list out the assets or network segment in the current scope.
We perform a detailed assessment of the shortcomings of the current state of IT assets against the recommended standards of PCI DSS and industry best practices.
Aligning current processes with the guidelines of PCI, keeping in mind the latest recommendations of PCI DSS. We implement necessary controls and modify current information flow processes to improve the security posture of the organisation.
Under this stage, we perform a final checklist-oriented audit to verify adherence to suggested controls and implementation. This helps us rectify process oversights and enforce employee level controls if needed.
Certification process is carried out by independent auditors, not by the implementers. We bring the auditor for the certification process. Thus, we take care of end to end process from scope determination to certification making the whole process easy for the client.
Trusted by
International Brand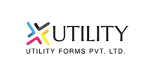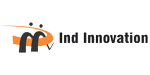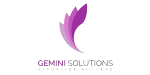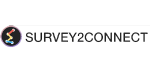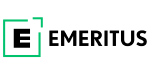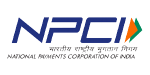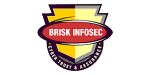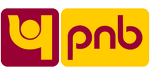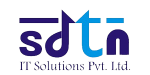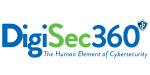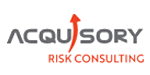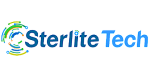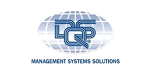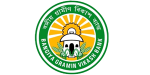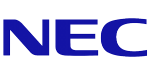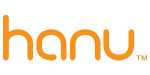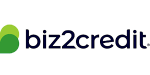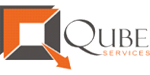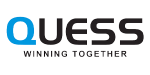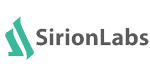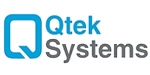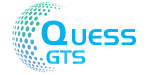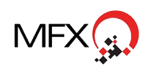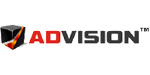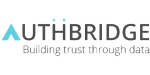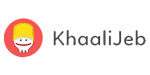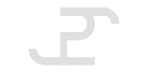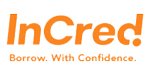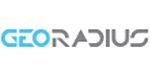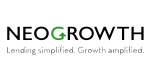 Helps In Securing Online Transactions While Protecting Cardholders' Data
PCI DSS is a necessary compliance for any company dealing in online transactions or storing credit card data. Failure to protect online transactions can invite severe sanctions and penalties under cyber laws of the country. PCI DSS can be a lengthy, tricky and often time-consuming affair, if not conducted by competent authorities.
Leave us massage
How May We Help You!