What is Network Application
Penetration Testing?
A penetration take a look at or pen check is an intentionally deliberate attack on a software or hardware machine in search of to expose the inherent protection flaws that may violate machine integrity and cease up compromising user's personal data. In this post, we are discussing one of a kind types of penetration assessments so that you understand what to cover, estimate efforts, execute efficiently.
The scope of a penetration check (i.e. the level of intrusion) derives from the type of operation you want to discover on the goal system. Therefore, a safety tester must suppose completely and decide upon the most relevant kind of penetration test. Hence, knowing about the distinct kinds of pen assessments is what anticipated from an accurate pen tester.
What is Network Penetration
Testing?
Many businesses have already run a vulnerability assessment, so they may ask why they need to take the extra step of running Pen Tests. Penetration testing usually occurs after performing a vulnerability assessment. A vulnerability assessment has the same goals as a Pen Test, but generally, a vulnerability assessment only employs automated vulnerability scanners to spot common issues.
It's true that vulnerability scanning can help by pinpointing security vulnerabilities. Good scans even categorize security risks, assign risk levels, and offer remediation suggestions. While it's not the same thing as a penetration test, this kind of assessment may be used to help gather the information that will help plan the test.
In contrast, a Network Pen Tester will engage in what's called ethical hacking. These security professionals will set up tests that behave as if they came from a real digital criminal. By simulating actual attacks, computer, internet, and Network Penetration Testing will uncover exactly how systems respond to an actual cybersecurity threat. The security professionals will also provide clear remediation advice that may apply to software, hardware, or even the human side of managing complex digital systems.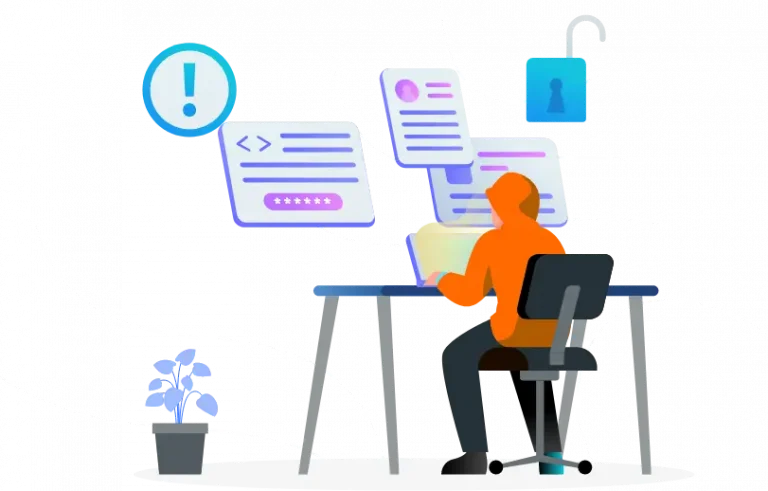 It's an important practice that gives organizations visibility into real-world threats to your security. As part of a routine security check, penetration tests allow you to find the gaps in your security before a hacker does by exploiting vulnerabilities and providing steps for remediation.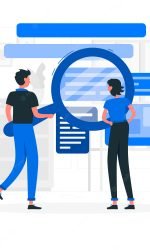 Digital Report
Our experts will furnish an itemized security evaluation report with legitimate remediation steps to be taken. Distinguish Security Weaknesses inside your Digital Asset permitting you to proactively remediate any issues that emerge and improve your security act.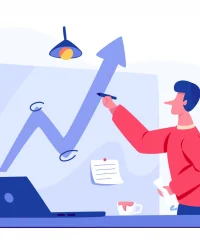 Security Certificate
After executing patch verification, show customers, stakeholders your commitment towards security, and secure necessary assets. Comply with numerous regulative bodies that mandate regular Application Testing be performed among your infrastructure.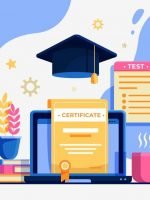 Skilled Consultants
We also assured you that your assessments are executed by qualified experts. Our group of security specialists holds industry capabilities, for example, CHECK Team Member and Team Leader, CEH, ECSA, OSCP, CISA, CISSP, and many more.
Trusted by
International Brand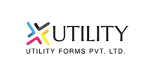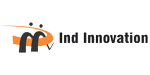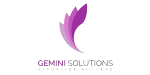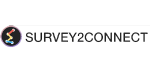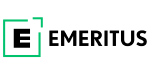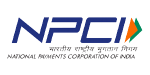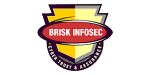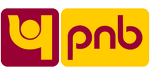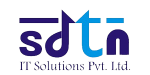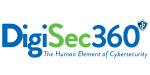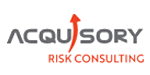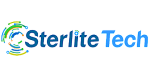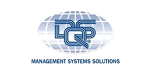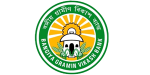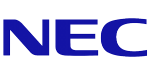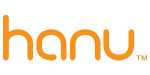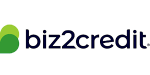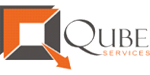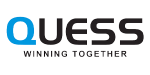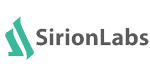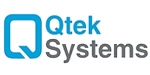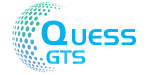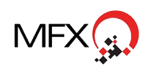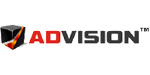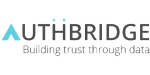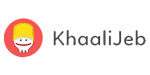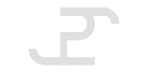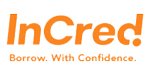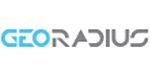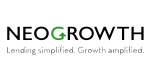 Leave us a message
How May We Help You!