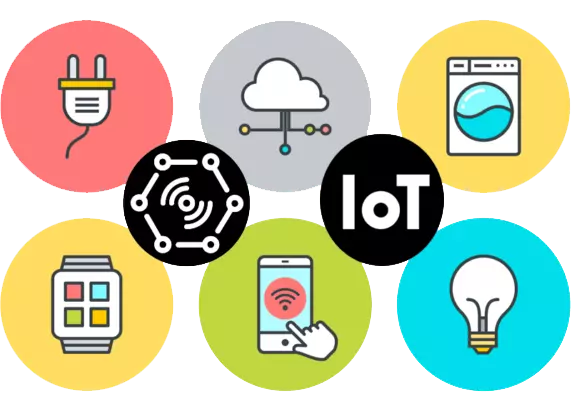 Internet-aware units span from ubiquitous, business Internet of Things (IoT) units and systems to automotive, healthcare and mission indispensable Industrial Control Systems (ICS). Our testing goes past fundamental gadget testing to think about the whole ecosystem of the target, overlaying areas such as communications channels and protocols, encryption and cryptography use, interfaces and APIs, firmware, hardware, and other crucial areas. Our deep dive manual testing and evaluation appears for each recognized and formerly undiscovered vulnerabilities.
Smart bikes. Smart security recorders. Smart scientific implants. Even the smart water irrigation system. Everything around you is continually communicating, swapping records with other devices and importing it to the global web to assist you in day to life and also make sure that your automobile, home, factory, business, and body operate better. It's challenging to argue IoT's recognition and pervasiveness—or its value.
Securing The
Internet of Things
RnR presents end-to-end Internet of Things (IoT) product protection opinions and certifications that help companies efficaciously stabilize danger with time-to-market pressures. Our engineers assist you improve the safety of your IoT products from chip to cloud. Our solutions grant coverage throughout technological domains, along with embedded devices, firmware, wireless communication protocols, internet and cellular applications, cloud offerings and APIs, and back-end network infrastructure.
Benefits of Working With RnR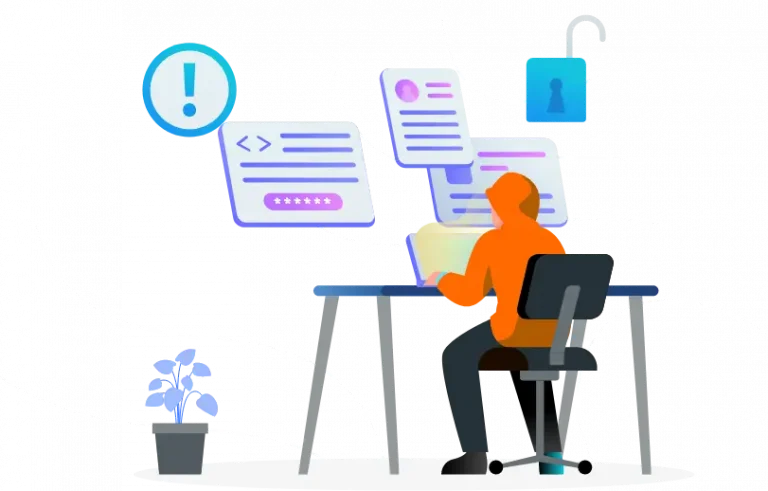 It's an important practice that gives organizations visibility into real-world threats to your security. As part of a routine security check, penetration tests allow you to find the gaps in your security before a hacker does by exploiting vulnerabilities and providing steps for remediation.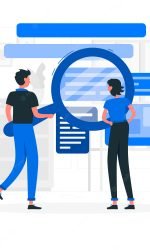 Digital Report
Our experts will furnish an itemized security evaluation report with legitimate remediation steps to be taken. Distinguish Security Weaknesses inside your Digital Asset permitting you to proactively remediate any issues that emerge and improve your security act.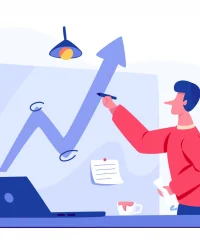 Security Certificate
After executing patch verification, show customers, stakeholders your commitment towards security, and secure necessary assets. Comply with numerous regulative bodies that mandate regular Application Testing be performed among your infrastructure.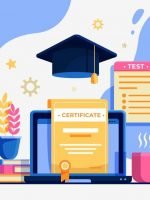 Skilled Consultants
We also assured you that your assessments are executed by qualified experts. Our group of security specialists holds industry capabilities, for example, CHECK Team Member and Team Leader, CEH, ECSA, OSCP, CISA, CISSP, and many more.
Trusted by
International Brand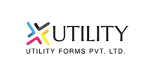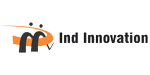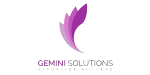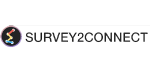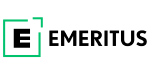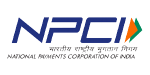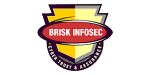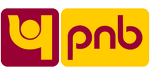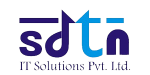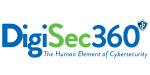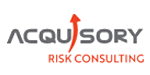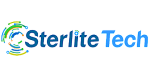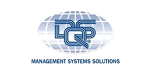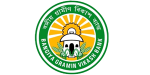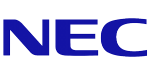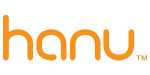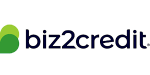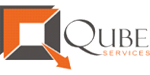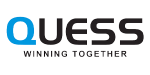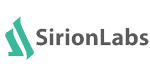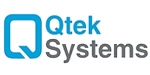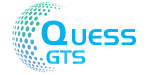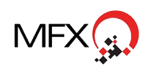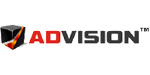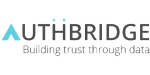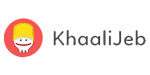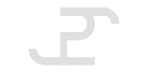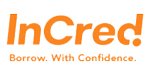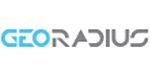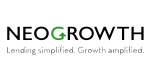 Leave us a message
How May We Help You!