Guidelines for Indian Government Websites (GIGW), developed via National Informatics Centre (NIC) and are obligatory to be accompanied at some stage in the lifecycle of a Government website, web portal/application right from its conceptualization to design, development, renovation and management. GIGW guidelines make certain transparency, accessibility, effectiveness and easy access to gain citizens. There are 115 metrics to deliver in standardization, and uniformity in authorities websites. However, even after 7 years of implementation solely 3.3% Government websites comply with guidelines and face website compliance risk.
We are GIGW Compliant Website Developers in India and have worked on over 250 Government projects for Government of India. All our Government tasks comply with GIGW guidelines from the starting of development process. Some of our initiatives encompass internet site for Press International Bureau (India), BRICS, NITI Aayog and many more.
Universal Accessibility
We make certain your websites are handy in each way for everyone. Be it people with disability, exceptional linguistic, remote areas with terrible net connections, operating system and devices.
Customization
We realise that each business is different and has distinctive needs. Our web sites are relatively customizable and flexible, and can be tailored to fulfil client's requirements. If you require support for a certain variety of incapacity or other features, we have the solutions for you.
Cost Effective Solutions
Keeping compliance and testing in mind, we provide accessibility consulting to prioritize remediation tasks and enhancements. Through all levels of the project, from scoping work with you to estimating effort to implementing the solutions, we work to provide cost-effectiveness solutions for your business.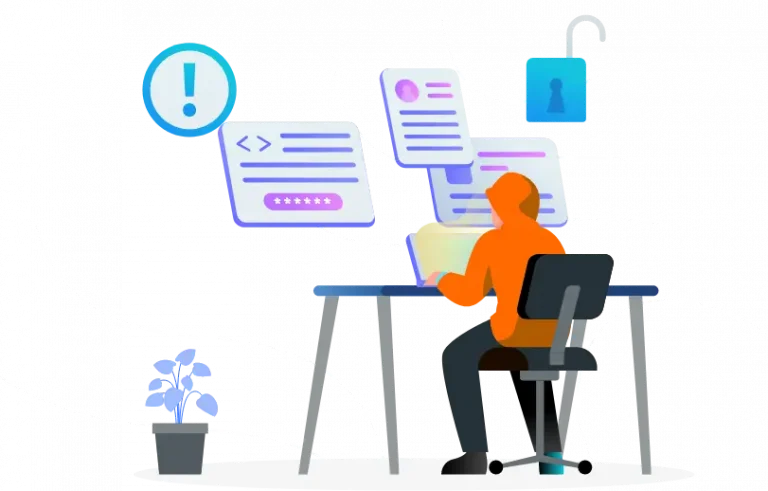 It's an important practice that gives organizations visibility into real-world threats to your security. As part of a routine security check, penetration tests allow you to find the gaps in your security before a hacker does by exploiting vulnerabilities and providing steps for remediation.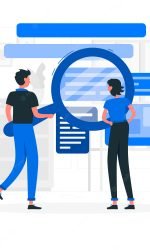 Digital Report
Our experts will furnish an itemized security evaluation report with legitimate remediation steps to be taken. Distinguish Security Weaknesses inside your Digital Asset permitting you to proactively remediate any issues that emerge and improve your security act.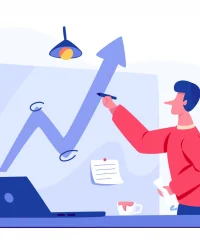 Vulnerability Data
Constantly updating Vulnerability Information to stay in touch with the emerging threat landscape. Receive overview and trend data of all of the current security issues you face in your organisation. All viewable on an Digital Report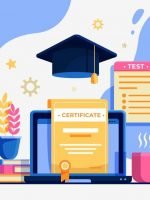 Skilled Consultants
We also assured you that your assessments are executed by qualified experts. Our group of security specialists holds industry capabilities, for example, CHECK Team Member and Team Leader, CEH, ECSA, OSCP, CISA, CISSP, and many more.
Trusted by
International Brand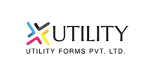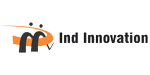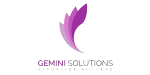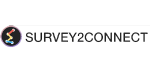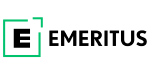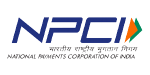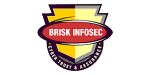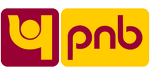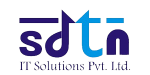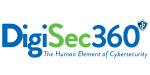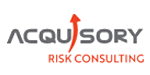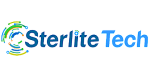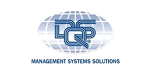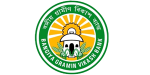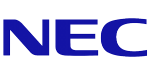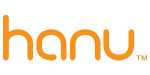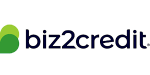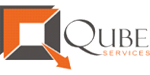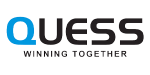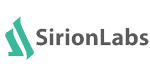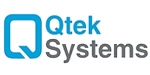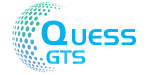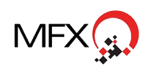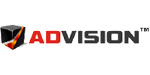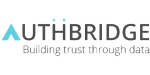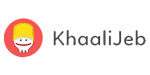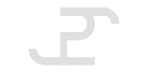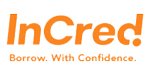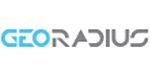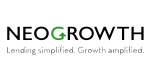 Leave us a message
How May We Help You!