Firewall audits get hold of a lot of attention at present due to requirements such as PCI DSS, ISO 27001 , RBI cyber security and SOX and HIPAA for companies. Even if you are now not required to meet these requirements at the current time, you may also be required to show that your network is invulnerable for business relationships with sure partners and customers.
It's not ample for your organization to establish these guidelines for your community involving inbound and outbound traffic. Why? As time goes on, guidelines grow to be deprecated and protocols emerge as insecure. Many protection frameworks, along with PCI DSS, require that your corporation has a manner to evaluate firewall and router configurations to ensure that they are still secure. This technique may want to be manual or the usage of automated, however there should be a process.
What can Firewall Safety
Review do for You?
Firewalls are complicated systems that by means of their feature avert or furnish community connectivity to and from the Internet for a company. The very technique to configure and adjust firewalls to aid dynamic enterprise requirements introduces the risk of allowing accidental and doubtlessly damaging access into or out of an organization's network. Firewalls that are at first set up, configured and patched undergo regular alternate to aid evolving commercial enterprise needs. The risks, threats and influences of modifications tend not to be completely viewed specifically when enterprise timelines and commitments become immediate. Firewall safety critiques assist the corporation to confirm that their firewalls effectively defend indispensable business statistics and facts as required. Firewall evaluations are a key requirement within a variety of industry related standards and regulations, such as PCI and HIPAA.
RnR
Firewall Security Evaluation Services
RnR Firewall Security Review Services assist our purchasers to enhance and maintains their protection perimeter in opposition to the movements of hackers who attempt to disrupt enterprise operations and data; and steal, modify or spoil sensitive information. Our services coverall all important firewalls, switches and routers; and checks for vulnerabilities, configuration and administration flaws, and non-compliance with enterprise standards and policies such as PCI and HIPAA.
RnR Firewall Security Review Service identifies vulnerabilities inside the external/internal network protection structure and can be aligned to exclusive enterprise preferred requirements such as PCI DSS, ISO/IEC 27001.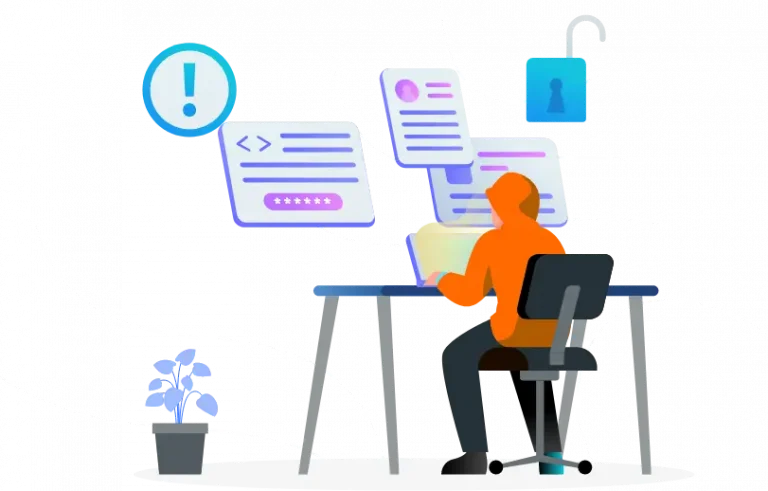 It's an important practice that gives organizations visibility into real-world threats to your security. As part of a routine security check, penetration tests allow you to find the gaps in your security before a hacker does by exploiting vulnerabilities and providing steps for remediation.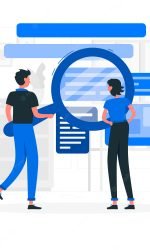 Digital Report
Our experts will furnish an itemized security evaluation report with legitimate remediation steps to be taken. Distinguish Security Weaknesses inside your Digital Asset permitting you to proactively remediate any issues that emerge and improve your security act.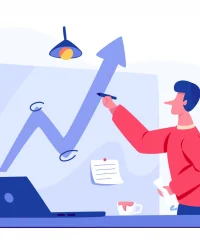 Security Certificate
After executing patch verification, show customers, stakeholders your commitment towards security, and secure necessary assets. Comply with numerous regulative bodies that mandate regular Application Testing be performed among your infrastructure.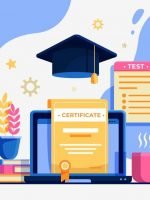 Skilled Consultants
We also assured you that your assessments are executed by qualified experts. Our group of security specialists holds industry capabilities, for example, CHECK Team Member and Team Leader, CEH, ECSA, OSCP, CISA, CISSP, and many more.
Trusted by
International Brand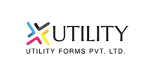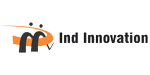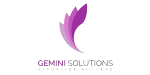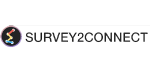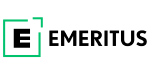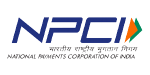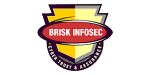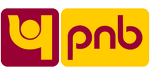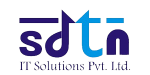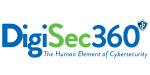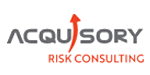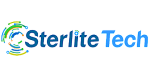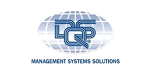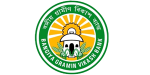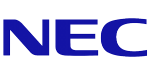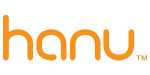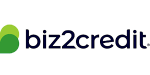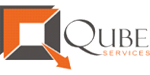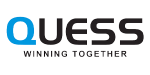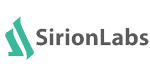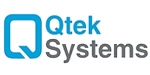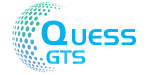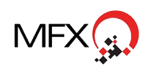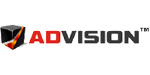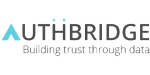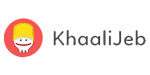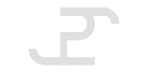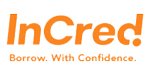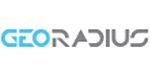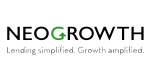 Leave us a message
How May We Help You!