DDoS (Distributed Denial of Service) Assessment is vital in today's world in which cyber-attacks are turning into more and more conventional and extra deadly. Organizations, particularly these with confidential digital belongings and infrastructure are prone to cyber-attacks from hackers and blackmailers who create colossal damage.
The attack involves saturating the target machine with huge number of external requests, such that it cannot respond to legitimate traffic, or responds so slowly as to be rendered effectively unavailable. The objective of these attacks is to either force the targeted computer(s) to reset, or rapidly consume its resources so that it can no longer provide its intended service.
Who Needs Distributed Denial
of Service Attacks Protection?
Corporations, institutions, businesses and Firms with a high country wide or global visibility as well as Online gaming websites,Online media and entertainment sites , web and telecom, monetary services, government, retail and schooling are some of the warranted targets for hackers.
DDoS tests can be highly customised to attack against certain protocols and traffic types, designed to fit the needs of the target; with that in mind, it is important to test against new threat risks that have been introduced into a changing environment.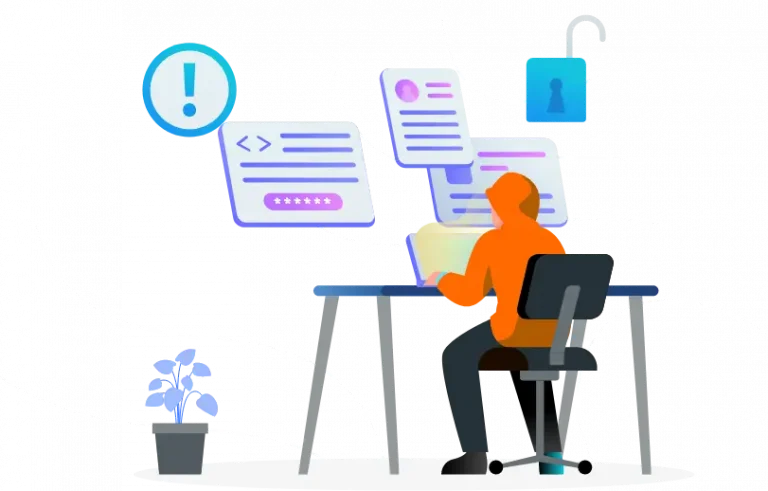 It's an important practice that gives organizations visibility into real-world threats to your security. As part of a routine security check, penetration tests allow you to find the gaps in your security before a hacker does by exploiting vulnerabilities and providing steps for remediation.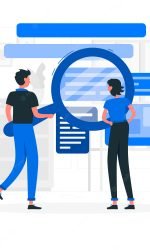 Digital Report
Our experts will furnish an itemized security evaluation report with legitimate remediation steps to be taken. Distinguish Security Weaknesses inside your Digital Asset permitting you to proactively remediate any issues that emerge and improve your security act.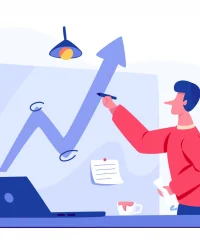 Vulnerability Data
Constantly updating Vulnerability Information to stay in touch with the emerging threat landscape. Receive overview and trend data of all of the current security issues you face in your organisation. All viewable on an Digital Report.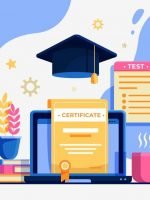 Skilled Consultants
We also assured you that your assessments are executed by qualified experts. Our group of security specialists holds industry capabilities, for example, CHECK Team Member and Team Leader, CEH, ECSA, OSCP, CISA, CISSP, and many more.
Trusted by
International Brand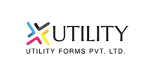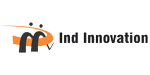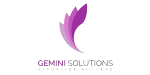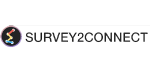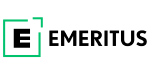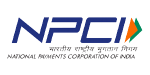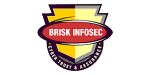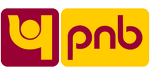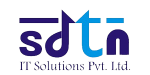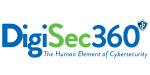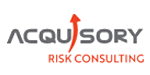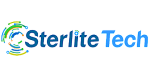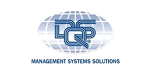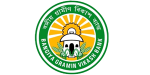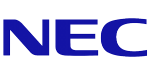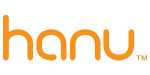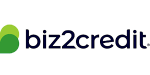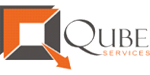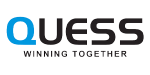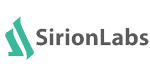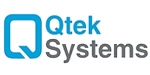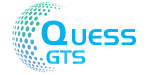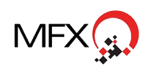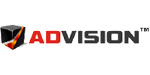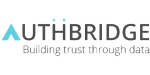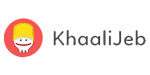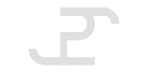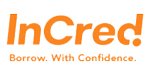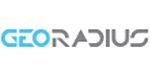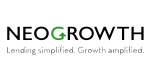 Leave us a message
How May We Help You!