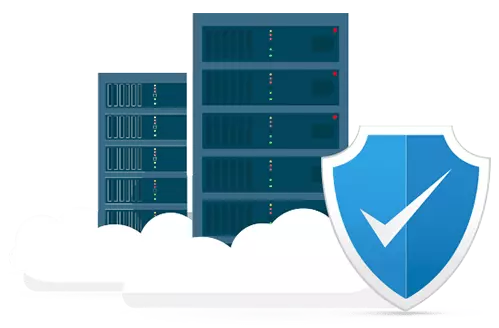 What is Database Security
Assessment?
RnR Database Security Assessment is an built-in approach which presents systematic and proactive security to the database. RnR penetration trying out eliminates the risk associated with each internet and database particular assaults and helps compliance with applicable standards, laws & regulations. We leverage an open-source or business database vulnerability evaluation tool along with manual testing to find out the recognized database protection vulnerabilities. RnR database security testing is completed to stop undesired records disclosure and information modification, while making sure the availability of the imperative service.
Database security is regularly overlooked, as it may put forward a notable mission for security operations and administration groups who want to make certain ample security. The ultimate aim of an attacker concentrated on your corporation is to accumulate access to your databases storing necessary commercial enterprise information. This is regularly accomplished via an software defect or by using direct network access.
Database hacking incidents have added safety to the forefront of troubles going through the database community. From unauthorized access to SQL injection assaults in which hackers manipulate a internet site in an strive to execute their own instructions in vicinity of respectable SQL statements, database hacking threats poses superb dangers to net functions that rely upon a database backend to generate dynamic content.
Solution
Secure Application's Database Security Assessment provides an in-depth evaluate of database security best practices, such as how the employer database performs authentication, authorization, encryption, table permissions, session management, access control, password management, auditing/logging, and configuration management. We leverage purpose-built database vulnerability scanners and different assessment approaches to discover database weaknesses. After manual validation of the results, we offer actionable suggestions to our clients. Our findings are introduced in both business and technical phrases to assist enhance your organization's database security posture.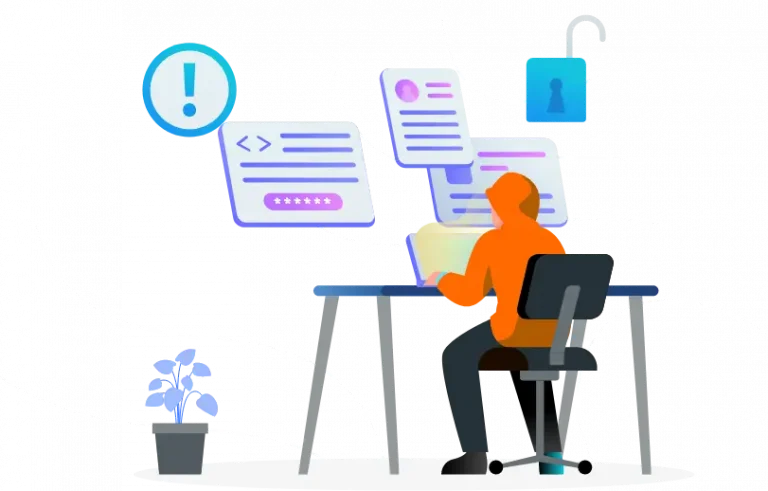 It's an important practice that gives organizations visibility into real-world threats to your security. As part of a routine security check, penetration tests allow you to find the gaps in your security before a hacker does by exploiting vulnerabilities and providing steps for remediation.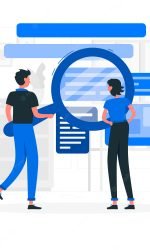 Digital Report
Our experts will furnish an itemized security evaluation report with legitimate remediation steps to be taken. Distinguish Security Weaknesses inside your Digital Asset permitting you to proactively remediate any issues that emerge and improve your security act.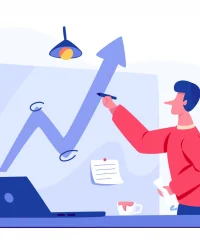 Security Certificate
After executing patch verification, show customers, stakeholders your commitment towards security, and secure necessary assets. Comply with numerous regulative bodies that mandate regular Application Testing be performed among your infrastructure.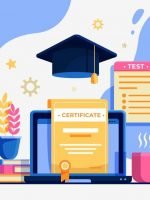 Skilled Consultants
We also assured you that your assessments are executed by qualified experts. Our group of security specialists holds industry capabilities, for example, CHECK Team Member and Team Leader, CEH, ECSA, OSCP, CISA, CISSP, and many more.
Trusted by
International Brand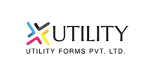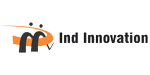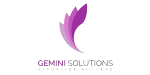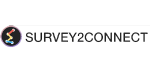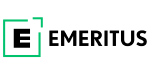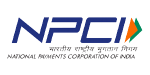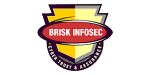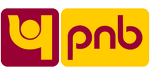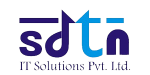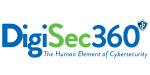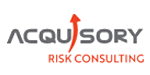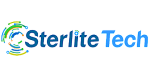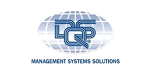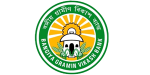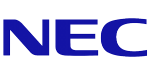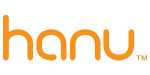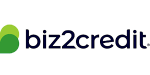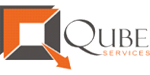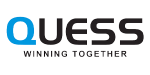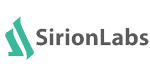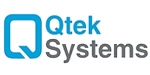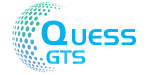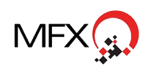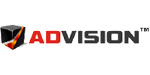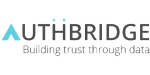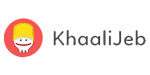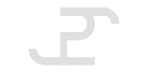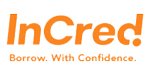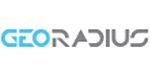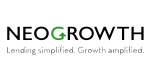 Leave us a message
How May We Help You!