When it comes to securing your network or device, enterprise fashionable benchmarks can also not constantly be enough. It is time to include a more customized and scalable strategy to Configuration Assessment.
There may want to be a quantity of your belongings that should be misconfigured, and they ought to without problems pose a hazard to your network. If there are blended configurations current in your network or device, then it is extraordinarily imperative to check the possible risks in deploying such configurations.
Our inhouse developed scripts and an automated portal, our Secure Configuration Assessment services identifies vulnerabilities in the underlying configuration of your infrastructure such as the adequacy of the matrix in your Firewall/WAF, adequacy of your DLP security matrix, configurations of your routers, switches, servers, VPNs, NAC, Mainframes and wide-range of platforms through its adaptive NextGen Secure Configuration Assessment Approach.
Why Use Configuration
Assessment?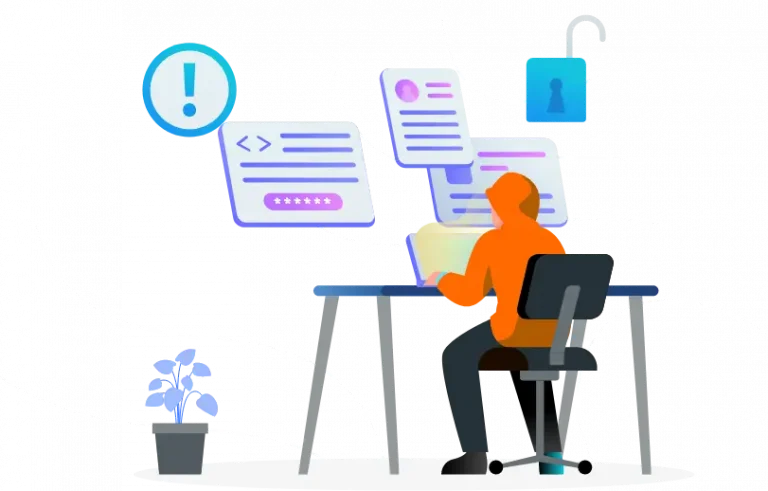 It's an important practice that gives organizations visibility into real-world threats to your security. As part of a routine security check, penetration tests allow you to find the gaps in your security before a hacker does by exploiting vulnerabilities and providing steps for remediation.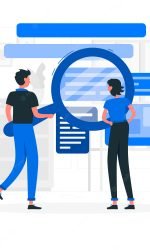 Digital Report
Our experts will furnish an itemized security evaluation report with legitimate remediation steps to be taken. Distinguish Security Weaknesses inside your Digital Asset permitting you to proactively remediate any issues that emerge and improve your security act.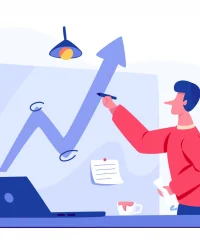 Security Certificate
After executing patch verification, show customers, stakeholders your commitment towards security, and secure necessary assets. Comply with numerous regulative bodies that mandate regular Application Testing be performed among your infrastructure.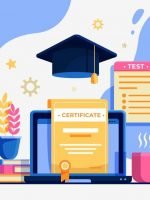 Skilled Consultants
We also assured you that your assessments are executed by qualified experts. Our group of security specialists holds industry capabilities, for example, CHECK Team Member and Team Leader, CEH, ECSA, OSCP, CISA, CISSP, and many more.
Trusted by
International Brand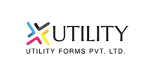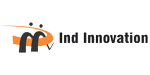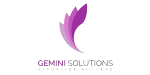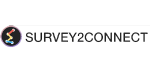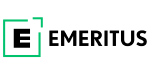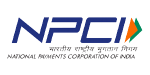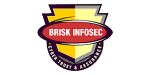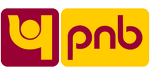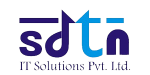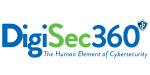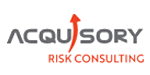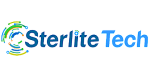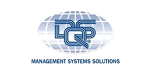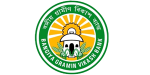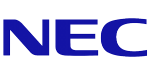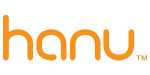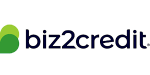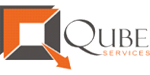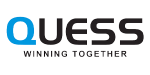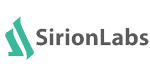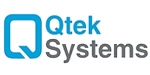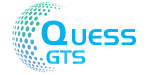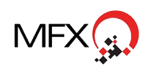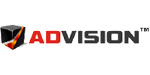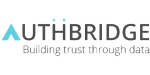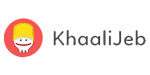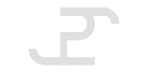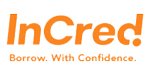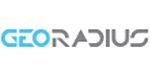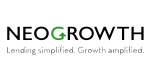 Leave us a message
How May We Help You!