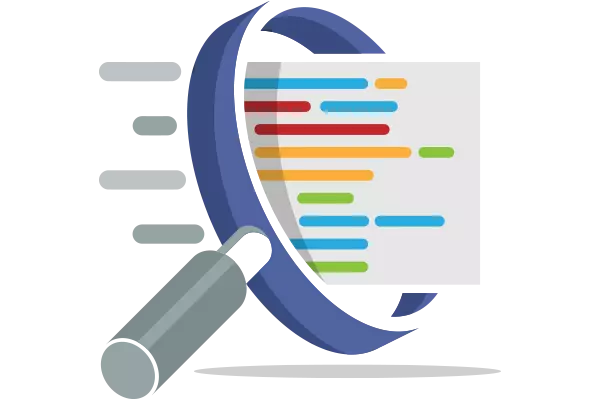 Many organizations assume that cloud security is the cloud provider's responsibility. This isn't entirely true. It is your data, and you need to take ample measures to ensure that you protect it, every minute. We help you protect your assets including your customer data, platforms, applications, operating systems and networks that you put on the cloud. We also help with access management and encryption to ensure that all your information is protected from malicious attacks and compliance issues.
As RnR continues to see more services migrating to the cloud, the need for cloud security testing increases. RnR delivers cloud-based penetration testing for cloud service providers as well for the clients that use these services as a core part of our penetration testing offerings. RnR has extensive experience in working with all major cloud service providers. Whether it is Infrastructure as a Service (IaaS), Platform as a Service (PaaS), or Software as a Service (Saas), RnR information security and penetration testing consultants are experienced in testing and security for all types of environments.
How Can You Benefit from
Cloud Penetration Testing?
The benefits of a cloud penetration test are increased technical assurance, and better understanding of the attack surface that your systems are exposed to. Cloud services, whether they are infrastructure as a service (IaaS), platform as a service (PaaS), or software as a service (SaaS), are prone to security misconfigurations, weaknesses, and security threats just as traditional systems are.
By performing a cloud penetration test you will get:
The increased assurance will come from the fact that that you will gain visibility of the security weaknesses of your cloud estate. You will be able to verify what services and data are publicly accessible, what cloud security controls are in effect, and how effectively these are mitigating your security risk.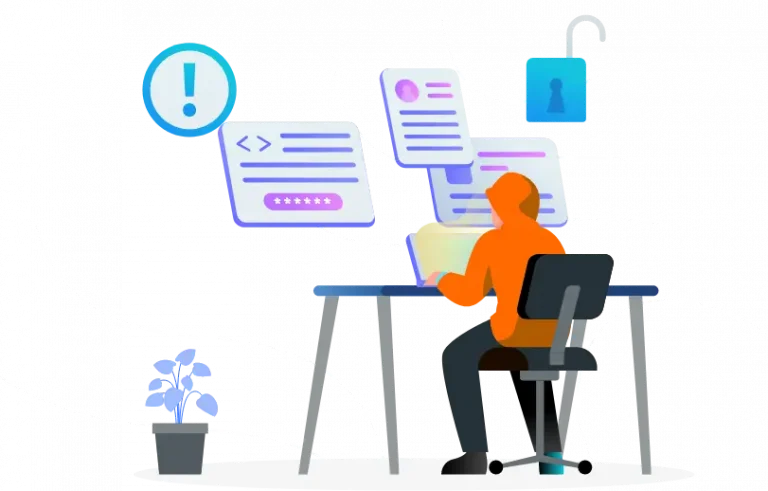 It's an important practice that gives organizations visibility into real-world threats to your security. As part of a routine security check, penetration tests allow you to find the gaps in your security before a hacker does by exploiting vulnerabilities and providing steps for remediation.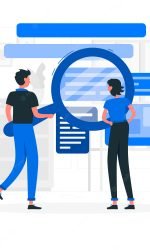 Digital Report
Our experts will furnish an itemized security evaluation report with legitimate remediation steps to be taken. Distinguish Security Weaknesses inside your Digital Asset permitting you to proactively remediate any issues that emerge and improve your security act.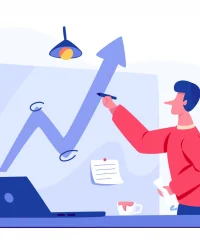 Security Certificate
After executing patch verification, show customers, stakeholders your commitment towards security, and secure necessary assets. Comply with numerous regulative bodies that mandate regular Application Testing be performed among your infrastructure.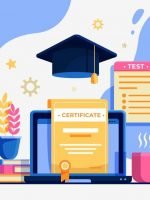 Skilled Consultants
We also assured you that your assessments are executed by qualified experts. Our group of security specialists holds industry capabilities, for example, CHECK Team Member and Team Leader, CEH, ECSA, OSCP, CISA, CISSP, and many more.
Trusted by
International Brand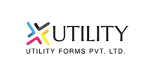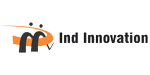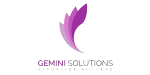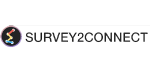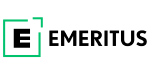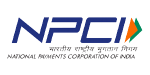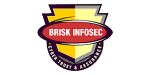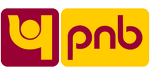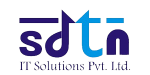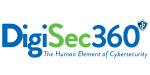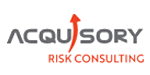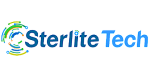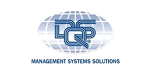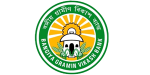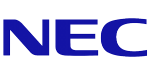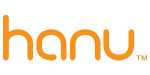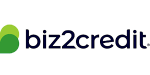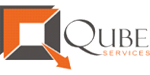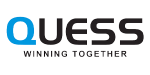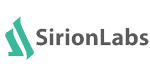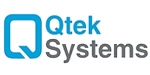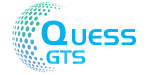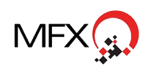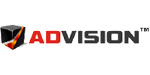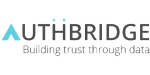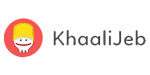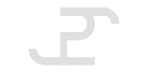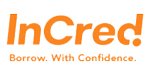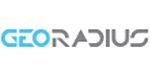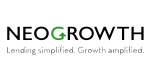 Leave us a message
How May We Help You!